How to download hdblcm_prepare.sh from SMP using HANA studio?
We have downloaded Medias from SAP Serivce Market Place which does not contain hdblcm_prepare.sh script.
The script might change with the new HANA revision thats why we have provided this script (hdblcm_prepare.sh) in SAP HANA Studio since it can not be downloaded separately.
So as long as you have the latest studio you have the latest script. We are planning to support archived content in hdblcm in SPS11 or later revision.
Please follow the below steps to resolve this issue:
Please right click on an SAP HANA system and choose 'Lifecycle Management' --> 'Platform Lifecycle Management' --> 'Check for available software component updates'.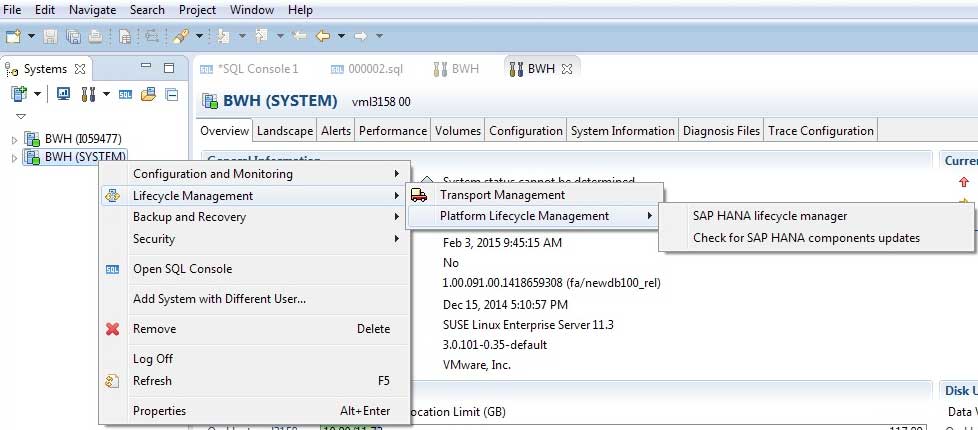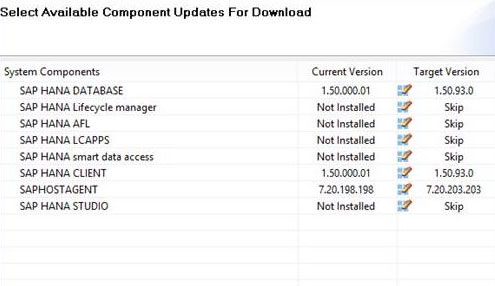 The script hdblcm_prepare.sh will be downloaded automatically with the other components.