Hi Guys,
I have one issue with 0MAT_PLANT_ATTR Data Source. So can you guys tell me that how to enable it with data transfer or without data transfer. Please find the below screen I am providing you guys.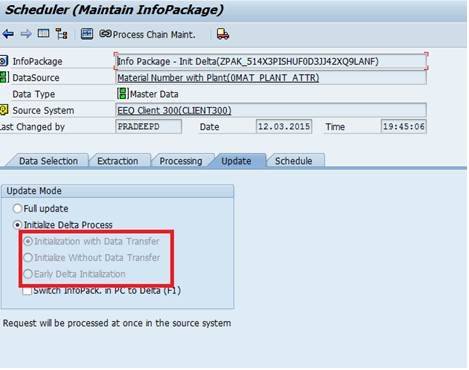 I need with out data transfer, but here I disabled these radio buttons.
let me know how to resolved this issue if anyone from you guys are familiar with the issue.
Thanks in Advance!