How to Create Authorization Group
Go to SE54 give the table name and choose authorization group and then click on create/change. You can create an authorization group.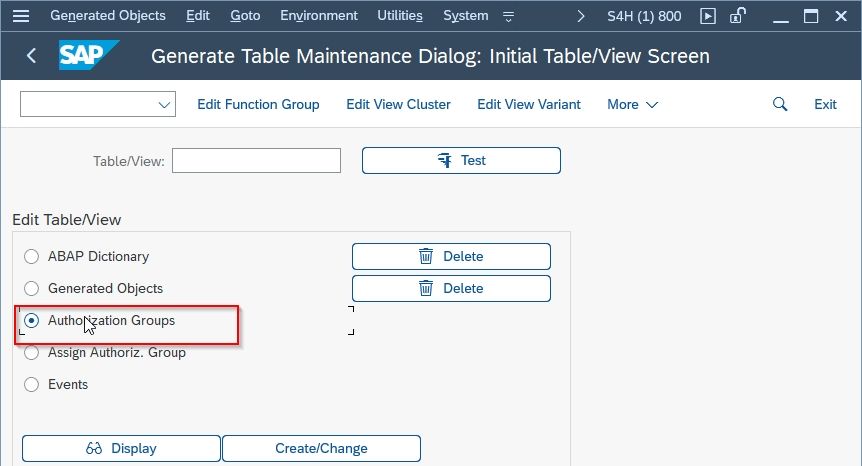 Assign Table to Authorization Group
Example:
You can assign a table to authorization group Z001. (Use transaction SM30 for table TDDAT) A user that wants to access this table must have authorization object S_TABU_DIS in his or her profile with the value Z001 in the field DICBERCLS (authorization group for ABAP Dictionary objects).