This SAP BASIS tutorial will teach you the step-by-step procedure to maintain the SAP system with proper screenshots.
What is a Geographical Assignment?
The system determines the geographical units for assignment according to the selection criteria you specify and lists them. The users must ensure that before they create geographical assignments, Time zones must already be defined in their system.
How to Maintain Geographical Assignment?
Please follow the steps below to maintain geographical assignments:
Enter the t-code SPRO in the SAP command field and press enter on your keyword to Execute it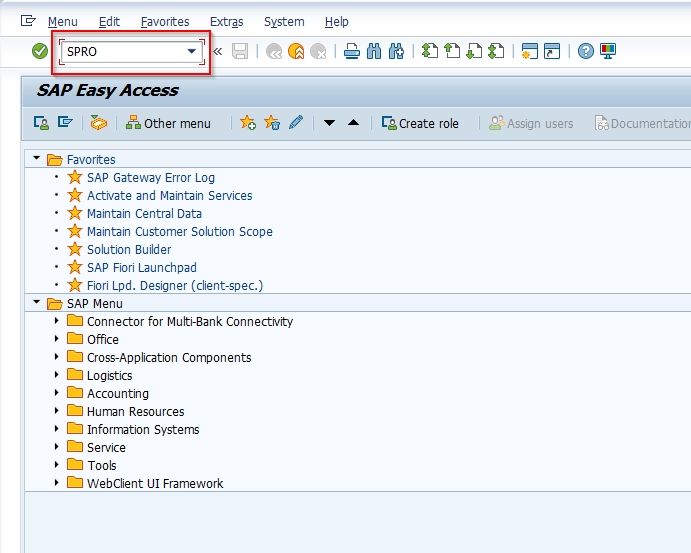 Next click on the SAP Reference IMG button as shown in the image below: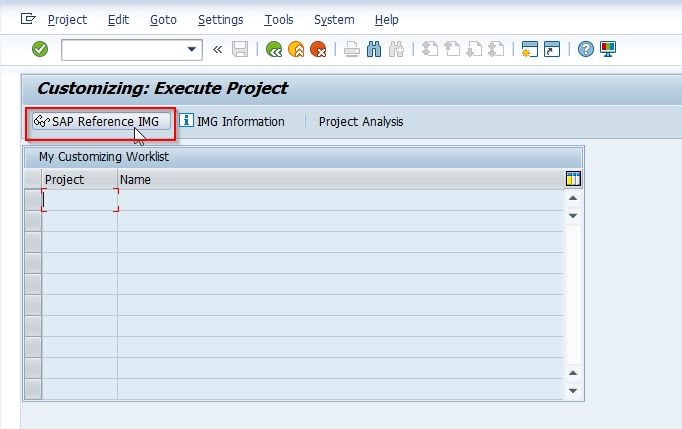 Now go to the following SAP IMG navigation path mentioned below:

SPRO > SAP Reference IMG > SAP NetWeaver > General settings > Time Zones > Maintain Geographical Assignments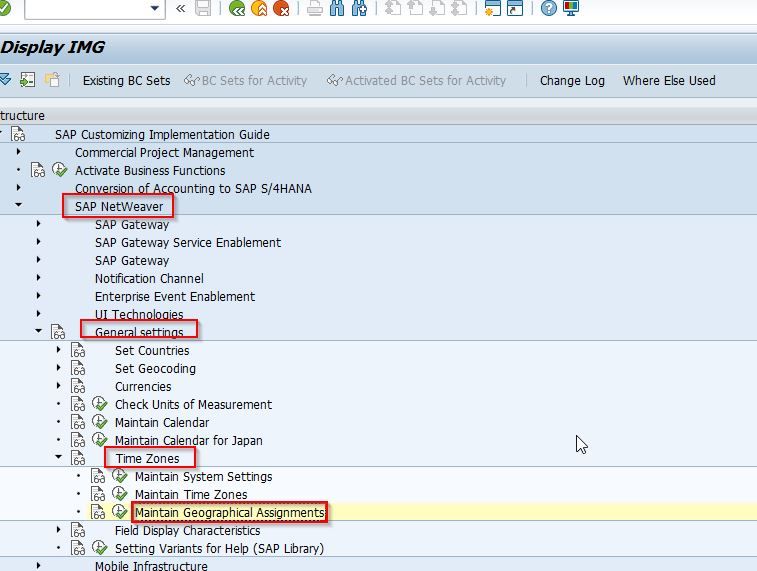 On the Change View "Times zones in country": Overview screen, you will see the list of previously defined times zones on your SAP screen.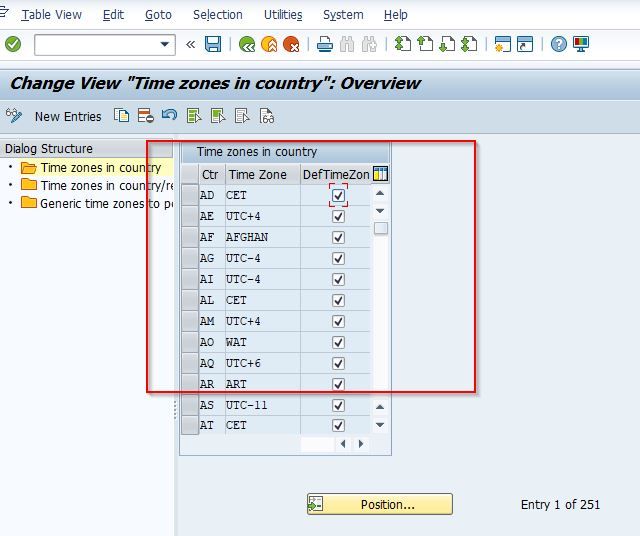 Now click on New Entries to define the default time zone for the country or region.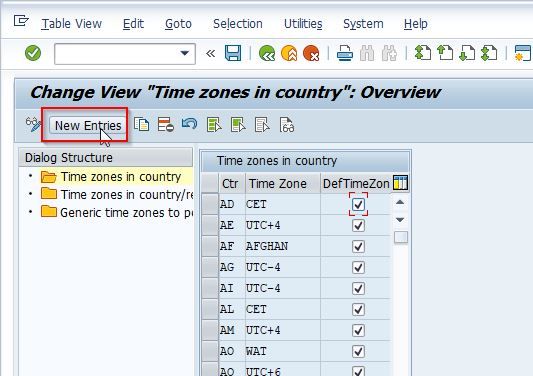 Now on the next new entries screen, specify the following fields as shown below.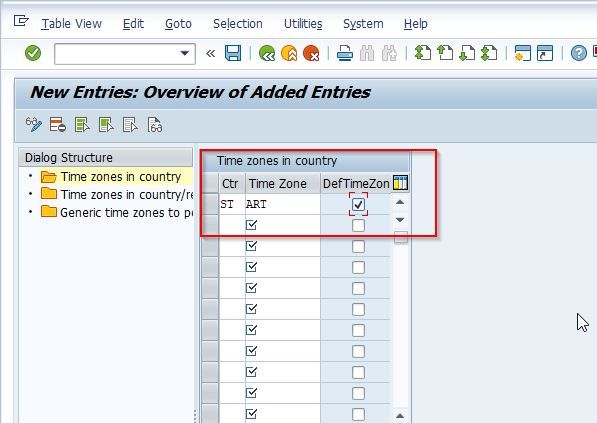 Once all the fields are specified click on the Save button to save the configured data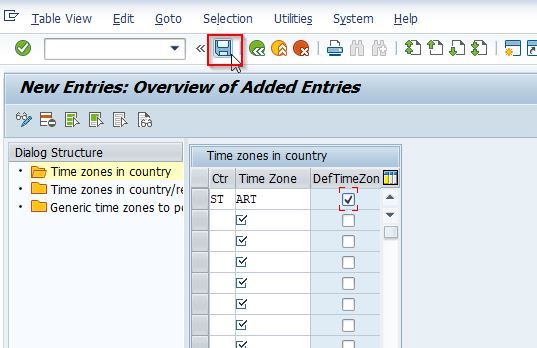 Select your Customizing Request code and press Enter to move to the next screen.

A message data was saved will be displayed on the bottom of your screen.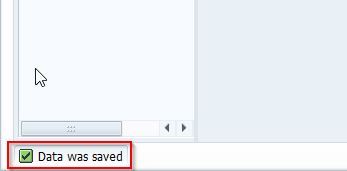 You have successfully defined a Geographical Assignments ST on your SAP system.