In this tutorial, you learn to step by step process to create a new Accounting key in SAP SD.
What is Accounting Key?
The Accounting key enables the system to post amounts to certain types of revenue account. For example, the system can post freight charges (generated by the freight pricing condition) to the relevant freight revenue account.
A condition typewrites its value to a key established in the configuration outside the pricing procedure. That key is called the Account Key in SAP MM, which is a table entry that tells the pricing procedure where to copy calculated condition values for revenue account determination in SAP.
How to Create Accounting Key in SAP?
Please follow the step below to create an accounting key in SAO SD:
Execute t-code OV34 in the SAP command field.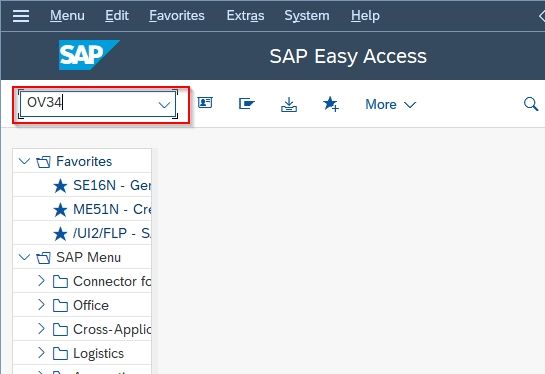 Next, you will see the list of all previously created Accounting keys on your SAP system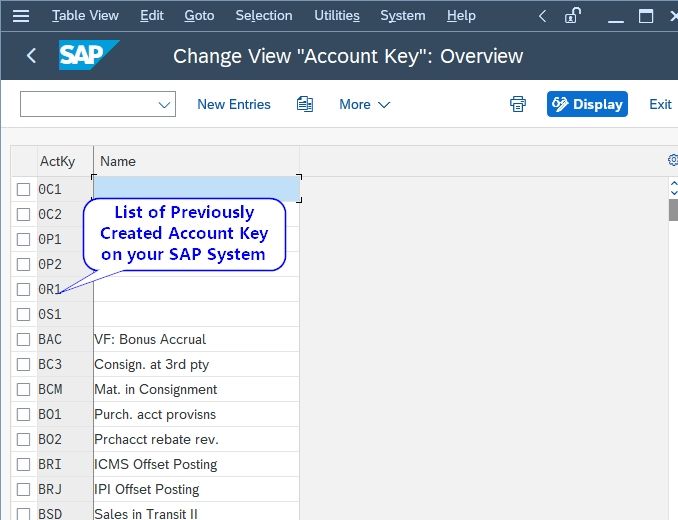 Now click the New Entries button to create a new Accounting Key.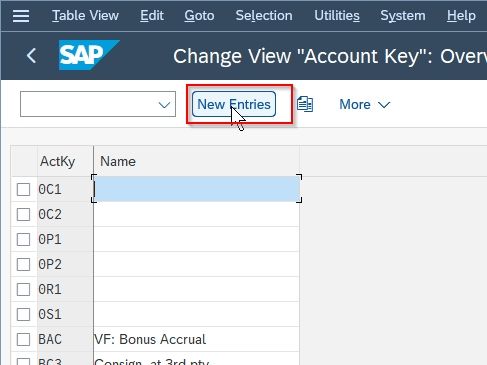 Enter Accounting key id and Name for new accounting key.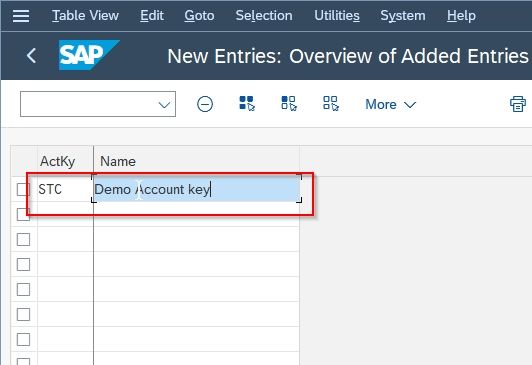 Once you entered all the information click the Save button to save the new Accounting keys.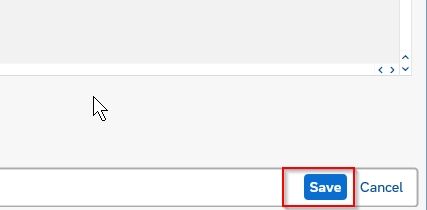 Now select your Customization Request and press Enter to proceed

A message Data was saved will be displayed o the bottom of your screen.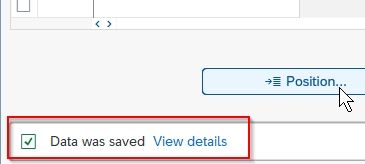 A new Accounting key STE has been created on your SAP system.