In this tutorial, you will learn step by step process to create a Sales order in your SAP system.
What is Sales Order?
A sales order is a document created by a vendor which contains all the details about the goods or services ordered by a customer. All the important details regarding the Customer master record and Material master record are recorded in Sales Order.
A sales order can be created in SAP using the reference of preceding documents like inquiry numbers or quotations in t-code VA01.
T-code to create sales order: VA01
SAP Menu Path for Sales Order

SAP Menu > Logistics > Sales and Distribution > Sales > Order > Create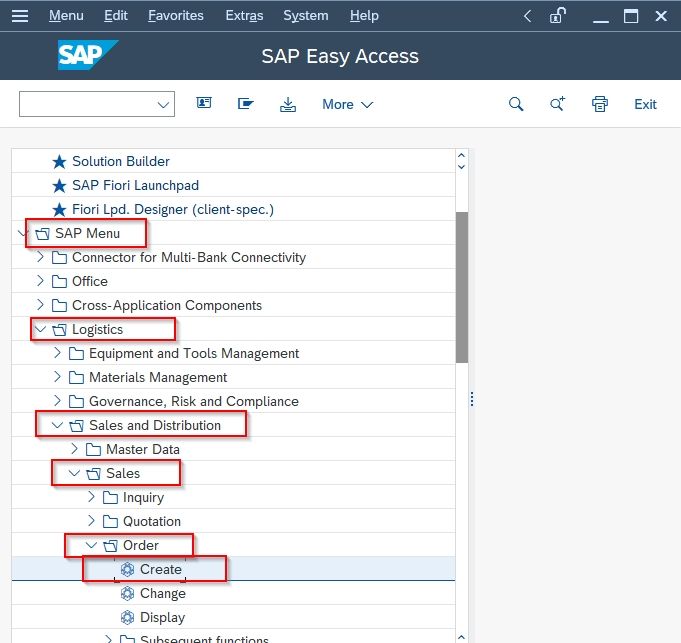 How to Create Sales Order?
Please follow the steps below to create a sales order:
Enter t-code VA01 in the SAP command field and execute it.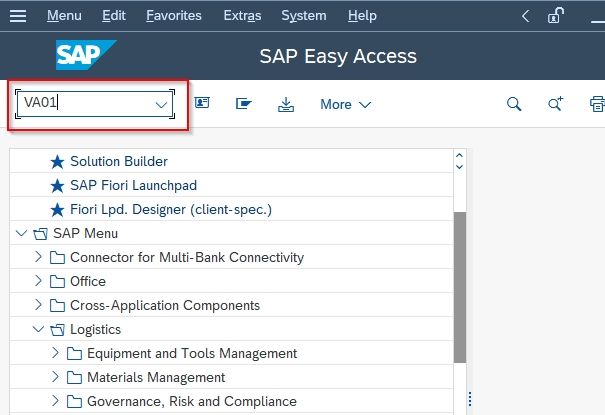 Next, select and input the Order Type from the list as shown below: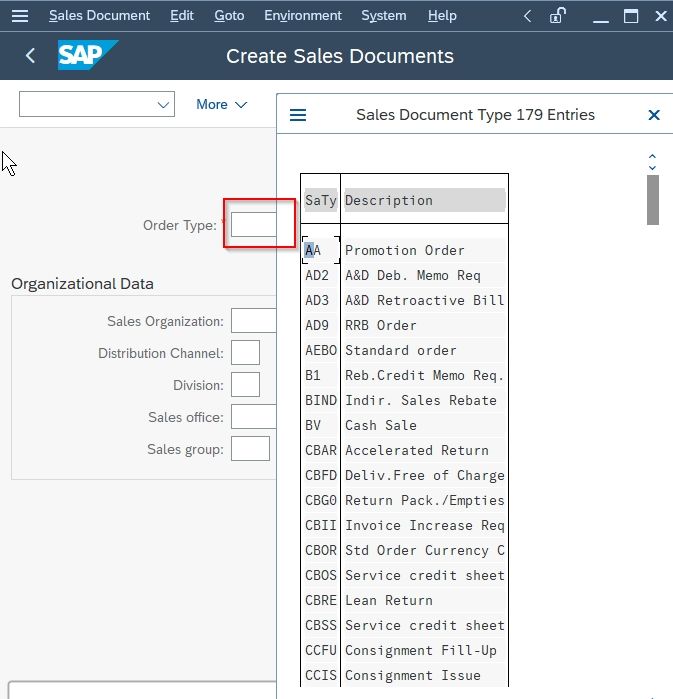 Enter all the Organizational Data according to your requirements.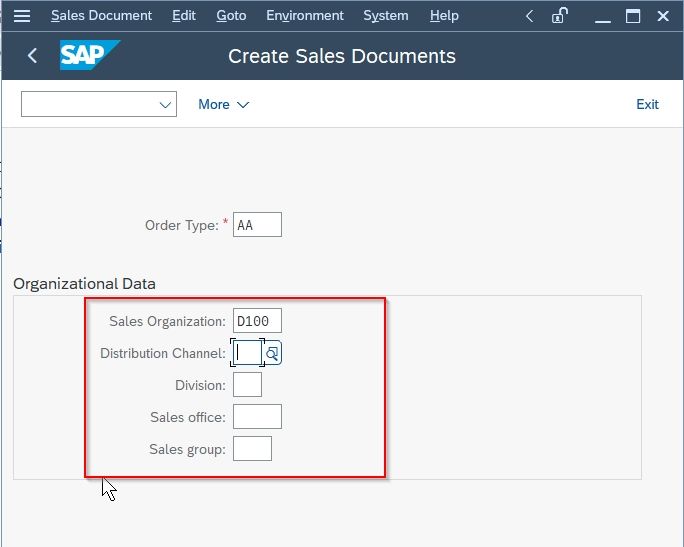 Now click the Create with Reference button at the bottom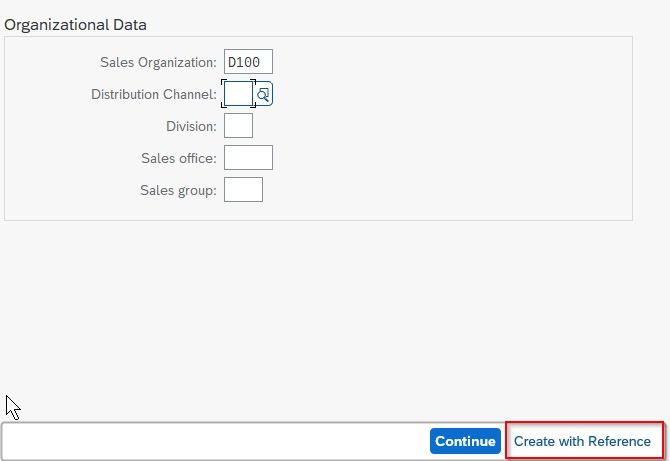 Enter the Quotation number and click the Copy button.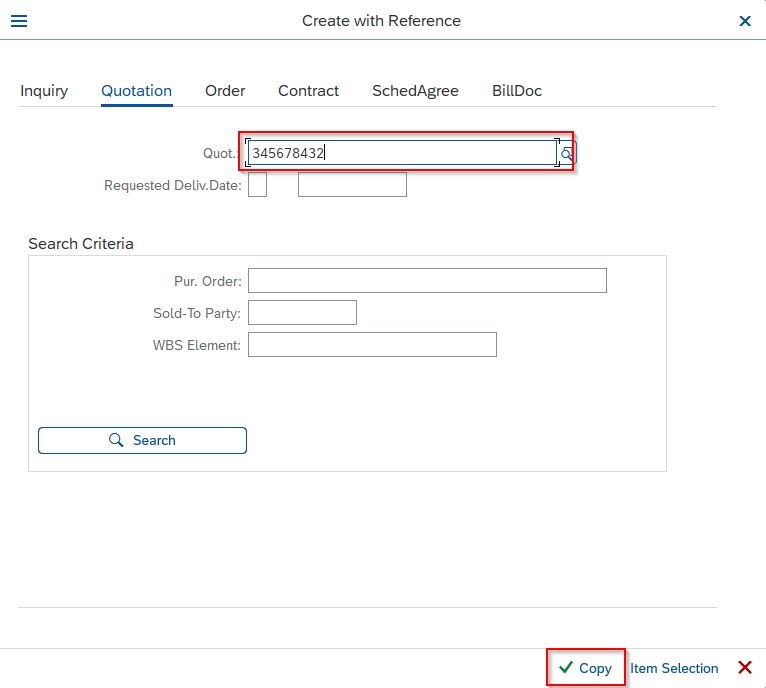 Now on the Create Standard Order screen enter the following details:
Ship-To-Party / PO number / PO date.
Req. delivery date.
Change order quantity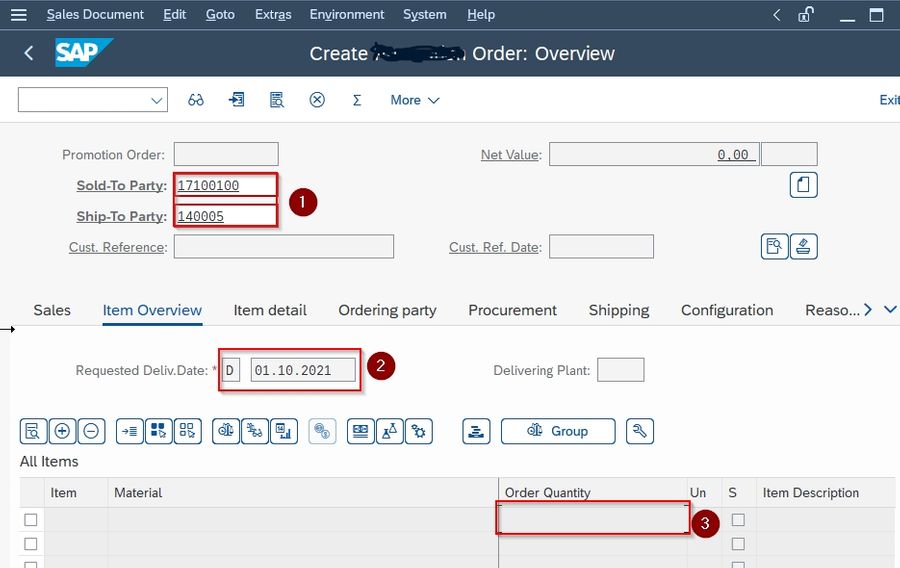 \
Click the Save button to save your new Sales Order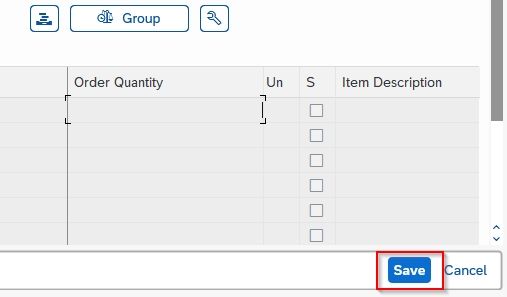 A message Standard Order 345678432 has been saved will be displayed on the screen.
You have successfully created a new Sales order on your SAP system.