In this SAP tutorial, you will learn the step-by-step procedure to define risk impact in your SAP system.
What is Risk Impact?
Risk impact is a parameter that defines the severity of the credit risk for the various customers.
How to Define Risk Impact?
Please follow the steps below to define the risk impact in your SAP system:
Enter t-code SPRO in the SAP command field and execute it.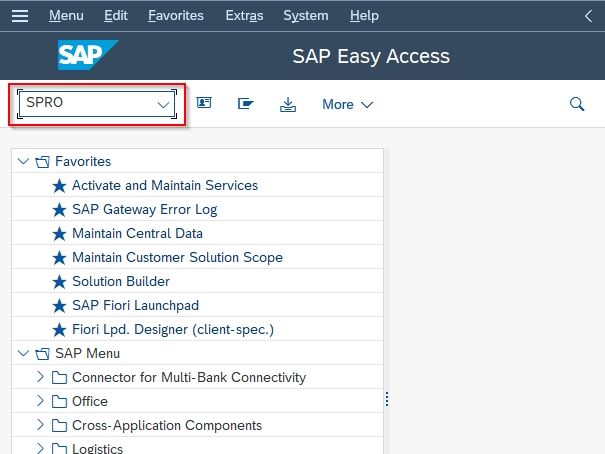 Now on the next screen click the SAP Reference IMG button.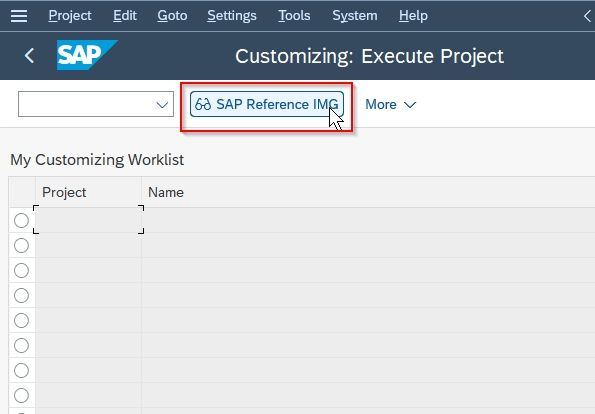 Next, navigate to the following SAP menu path:

SAP Customizing Implementation Guide > Commercial Project Management > Master Data  > Risk Management > Define Risk Impact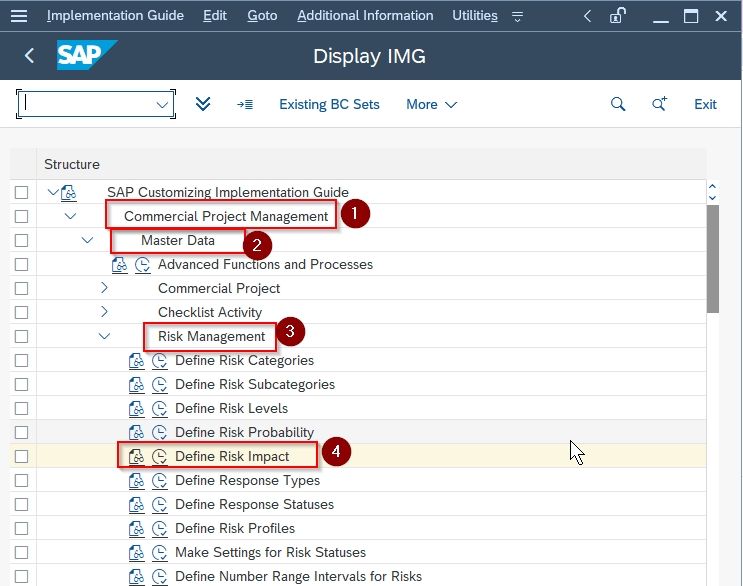 On the next screen click on the New Entries button to create a new risk impact.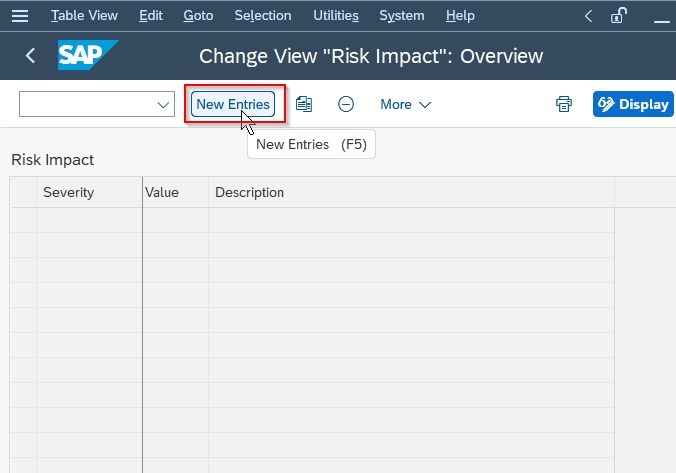 Now, enter the following detail about the risk impact:
Severity: input the severity of risk
Value: assign the value of risk
Description: enter a short text about the new risk impact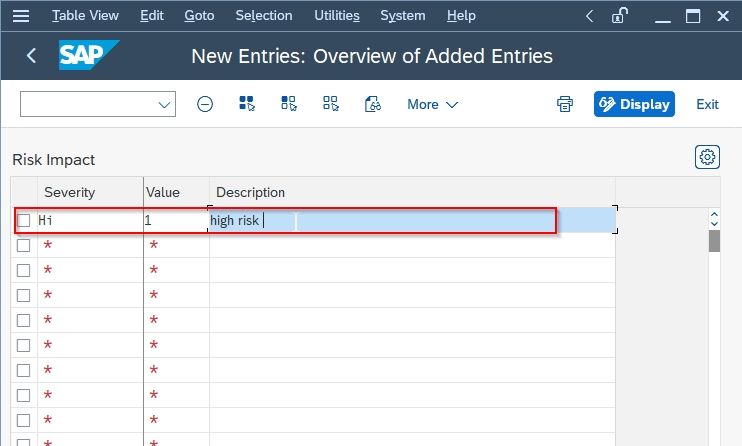 Next, click the Save button to save the new risk impact.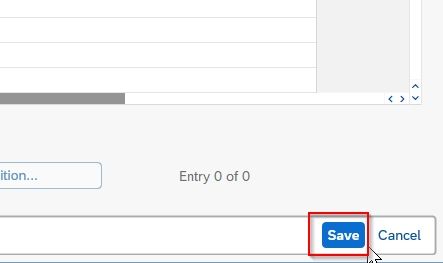 At last, select the Customization Request id and click the Continue button to proceed.

A message Data was saved will be displayed on the screen.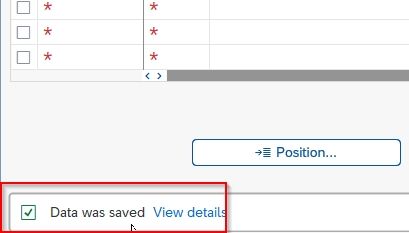 You have successfully created a new risk impact on your SAP system.