In this tutorial, you will learn steps by step procedures to define a new sale district in SAP with proper screenshots.
What is Sale District?
Sales district is a classification of sales office on the basis of customer districts, geographical areas, or regions. Every customer can be assigned to a sales district. Sales districts are used to apply pricing conditions.
SAP Navigation Path for Sales District

SPRO=>IMG=>Sales and Distribution=>Master Data=>Business partner=> Customers=>sales=>define sales Districts for customer.


How to Define Sale District?
Please follow the steps below to define a sale district:
Execute t-code OVR0 in the SAP command field
You will get the list of all previously defined Sale districts in your SAP system on the next screen.
Now click the New Entries button to define a new sale district in your SAP system.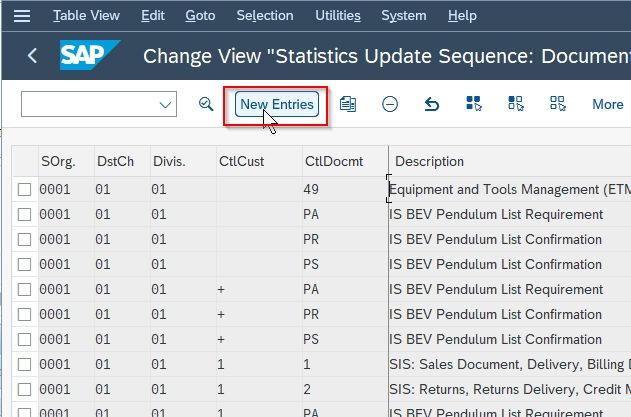 Next on the new entries screen enter the following details as shown in the image below: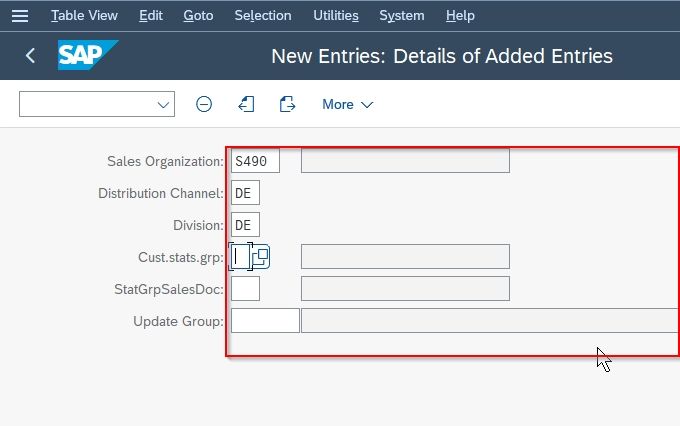 Once all the details are entered click the Save icon to save the new sale district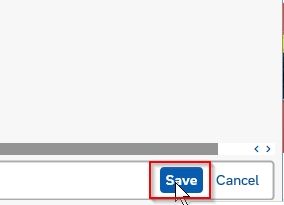 Next, select your Customization Request id and press Enter to proceed

A message Data was saved will appear at the bottom of your screen

You have successfully created a new sales districtS490