This SAP SD tutorial explains step by step procedure to define the sales area in your SAP system.
What is Sales Area in SAP?
SAP Sales Area is a group of sales org, distribution channels, and divisions. It plays an important role in SD transaction processing and influences product pricing. A user can assign customers, materials, and documents to a sales area.
How to Define Sales Area in SAP?
Please follow the steps below to define the sales area in your SAP system:
Enter t-code SPRO in the SAP command field and execute it.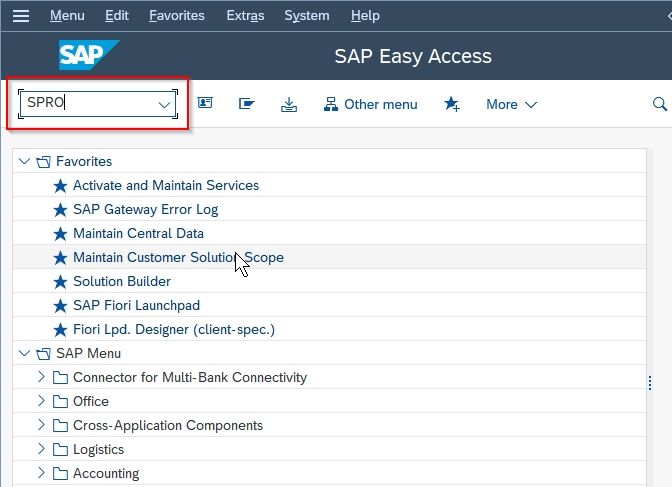 Now on the next screen click the SAP Reference IMG button.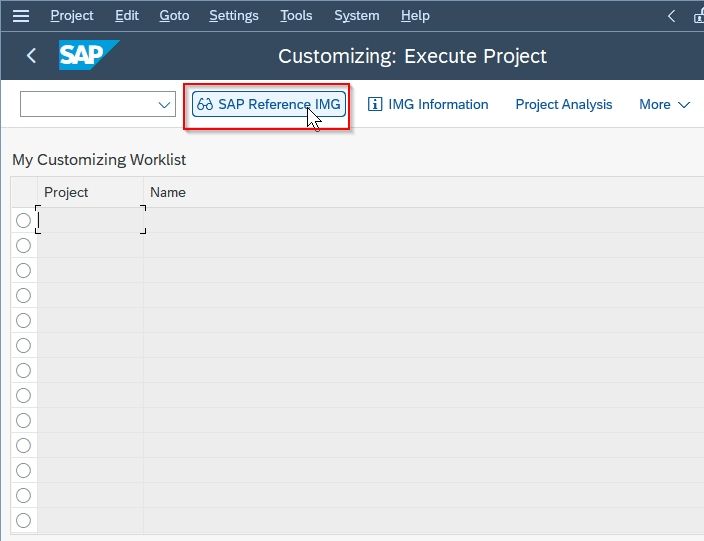 Next, go to the following SAP menu path:

SPRO -> IMG –> Enterprise Structure –> Assignment –> Sales and Distribution –> Set up Sales Area.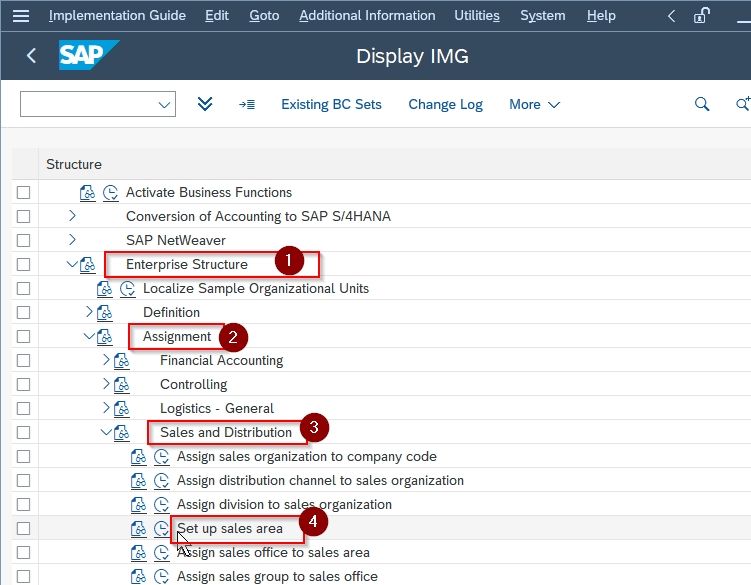 On the next screen, you will see the list of the previously defined Sales Area on your SAP system.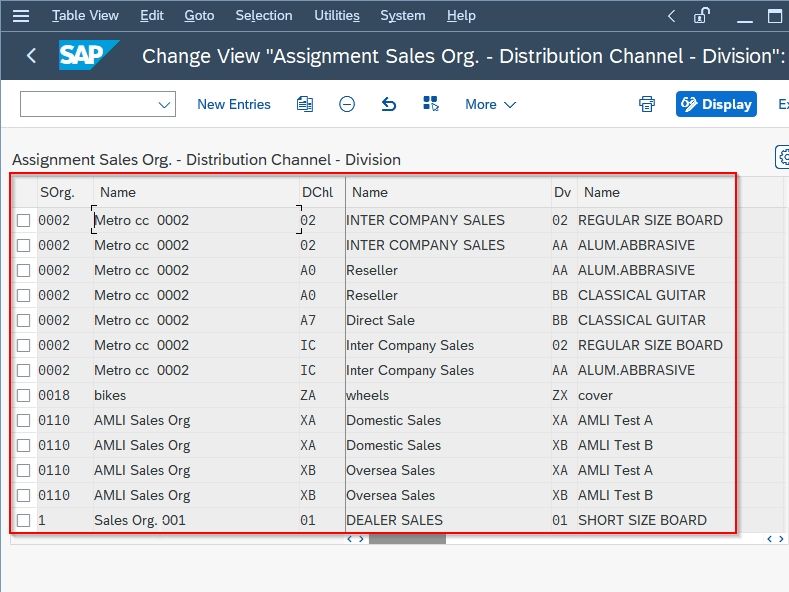 Next click on the New Entries button to define a new sales area in SAP.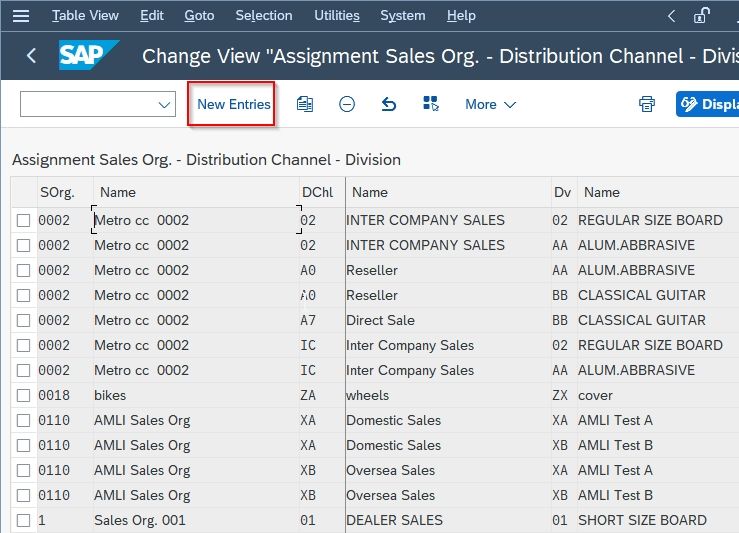 Now, fill in the following details of the new sales area as shown in the image below:
SOrg: Enter unique the Sales Organization key for assignment.
DChl: Input the distribution channel for assignment.
DV: Input the division key for assignment.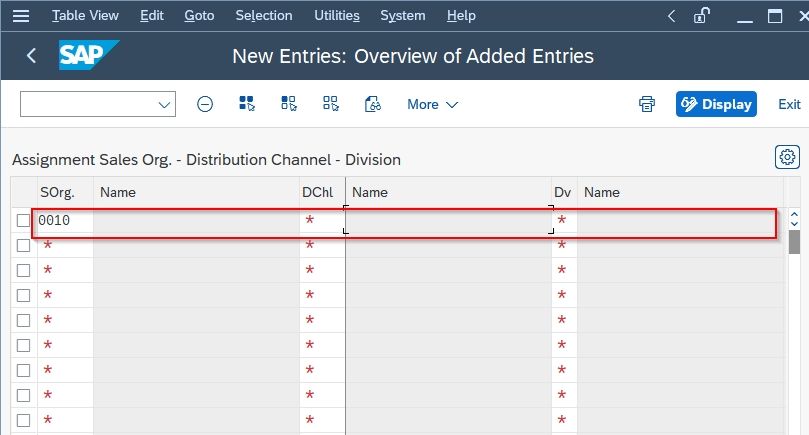 Once all the details are entered click the Save button at the bottom to save the new sales area.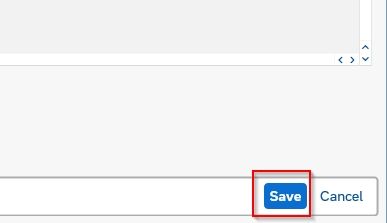 Next, select your Customization Request id and press Enter to proceed.

A message Data was saved will be displayed on the bottom of your screen.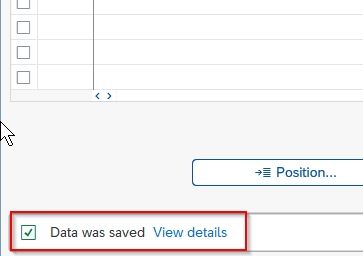 You have successfully defined a new Sales Area in your SAP SD system.