In this SAP tutorial, you will learn step-by-step procedures to Define Used-Vehicle Models in the vehicle management system.
What is Vehicle Management System?
The SAP Vehicle Management System (VMS) is a system used in the automotive industry that supports the business processes that a user needs as a vehicle importer when dealing with original equipment manufacturers (OEMs) or the dealers in new and used vehicle sales.
How to Define Used-Vehicle Models?
Please follow the steps below to define the used vehicle model in SAP:
First, in the SAP Easy Access menu navigate to the following SAP menu path:

SAP Menu > Logistics > Logistics Execution > Vehicle management System > Define Used-Vehicle Models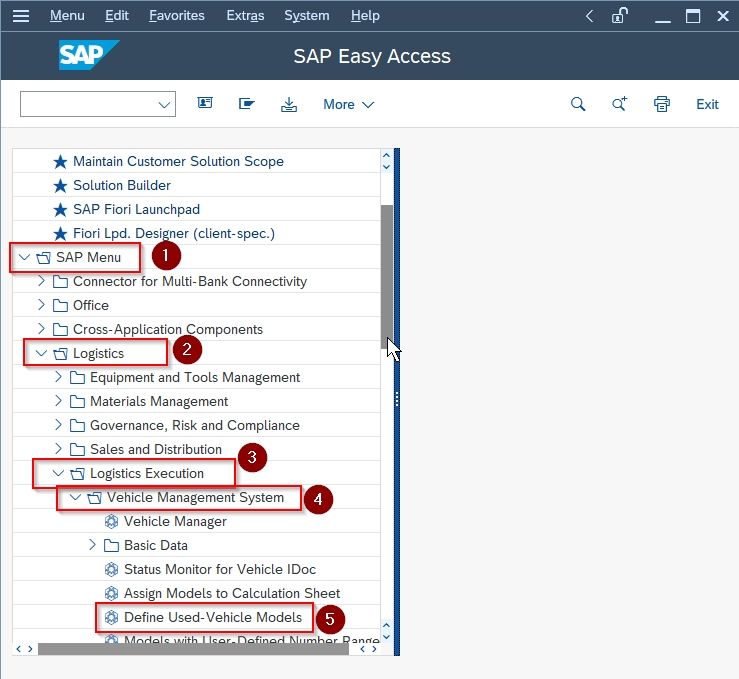 On the Change View: "Used vehicle model": Overview screen click on the New Entries button.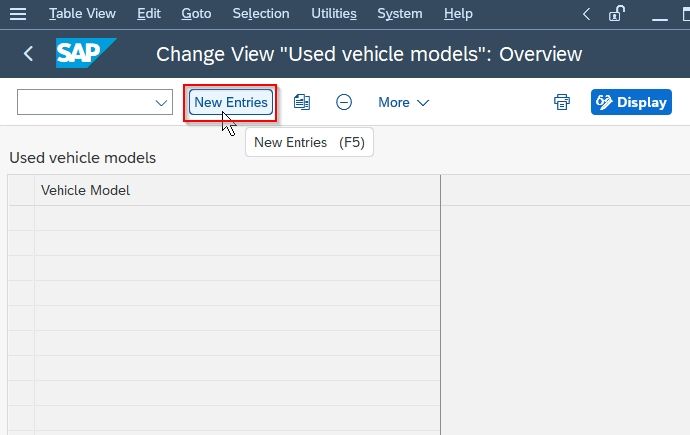 Now select the Vehicle Models as shown in the image below.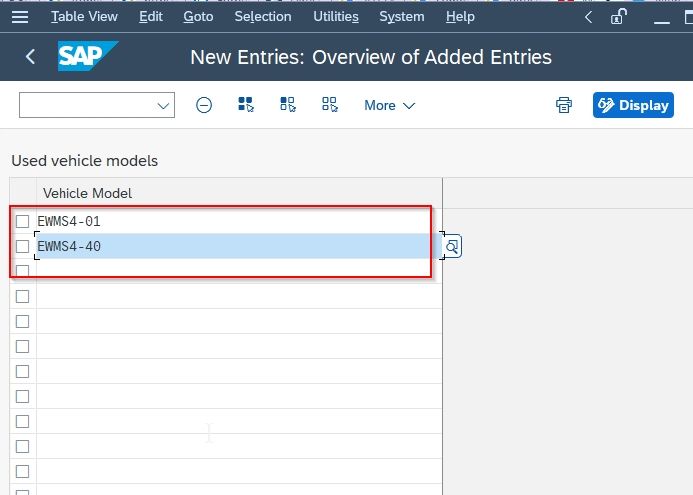 Next, click the Save button to save your entries.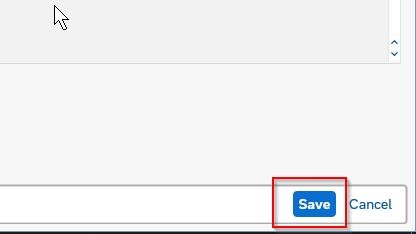 A message Data was saved will be displayed a the bottom of your screen.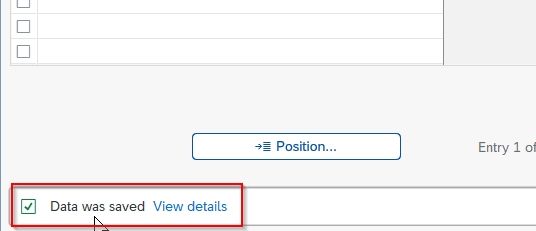 You have successfully defined Used-Vehicle Models in your SAP vehicle management system.