In this tutorial, you will learn step by step process to create an invoice correction request in SAP Sales and Distribution with proper screenshots.
What is an Invoice Correction Request?
Invoice correction as its name suggests is a process of making changes in the invoice. These changes in the invoice can be quantity or prices for one or more line items.
An invoice correction request is a document created by a user to request the SAP system to accept the invoice changes. Once the invoice changes request is created the system automatically its and checks it. Once the system approves the changes user can remove the block.
T-code to create invoice correction rerquest: VA01
How to Create Invoice Correction Request?
Please follow the steps below to create an invoice correction request:
Execute t-code VA01 in the SAP command field.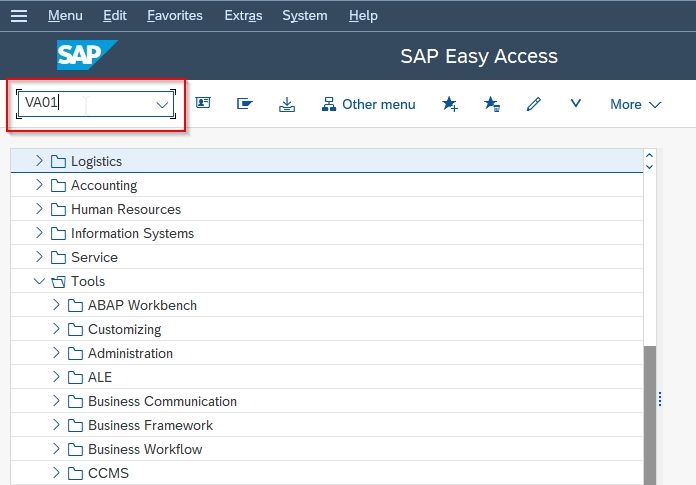 Next, select and input the Order Type as RK (Order type for invoice correctu=ion request) as shown in the image below: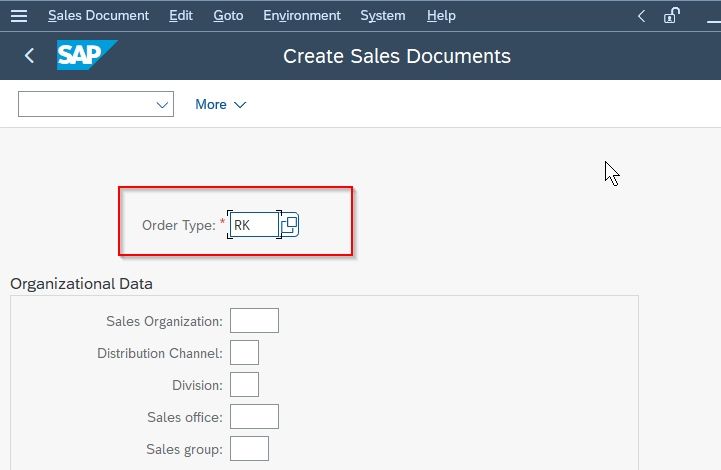 Next input the following Organizational Data details:
Sales Organization
Distribution Channel
Division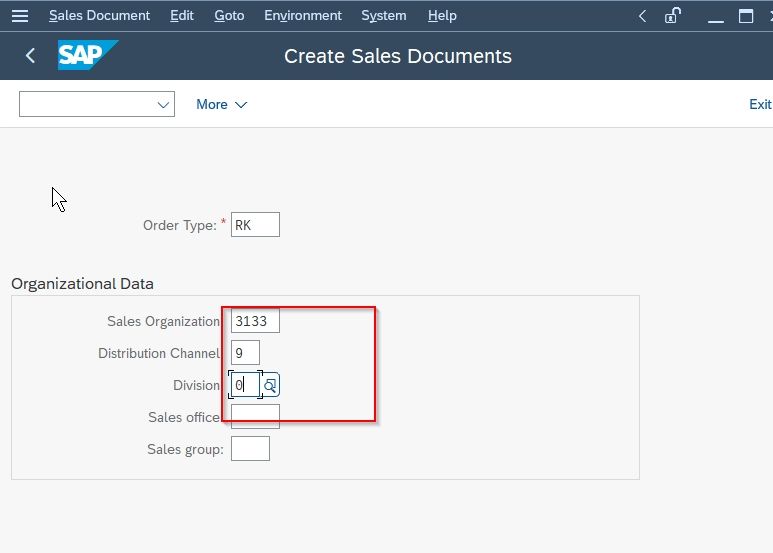 Now click the Create with Reference button present at the bottom of the screen.
Enter the Billing Document number and click the Copy button to proceed.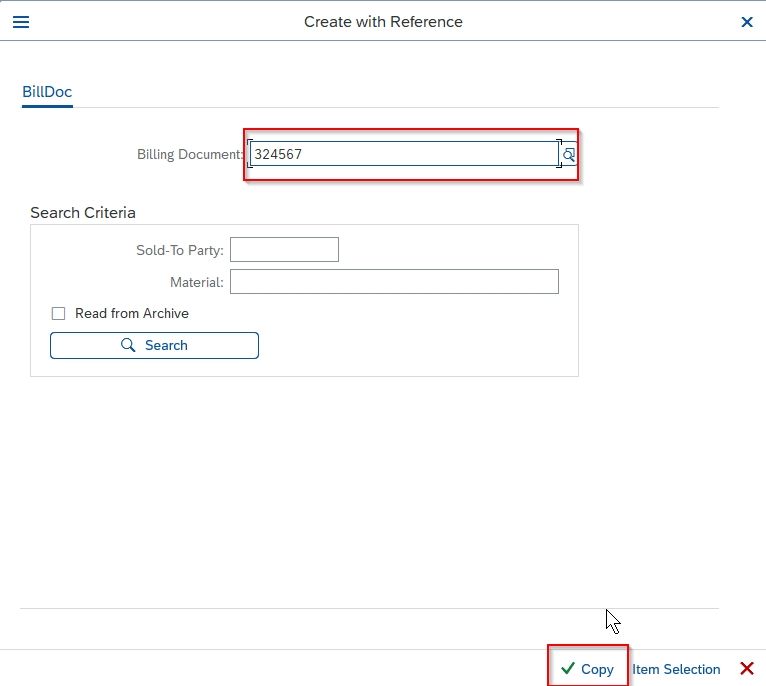 Now on the Change Standard Order XXXX : Overview screen enter the following details:
Ship-To-Party / PO number / PO date.
Req. delivery date.
Change order quantity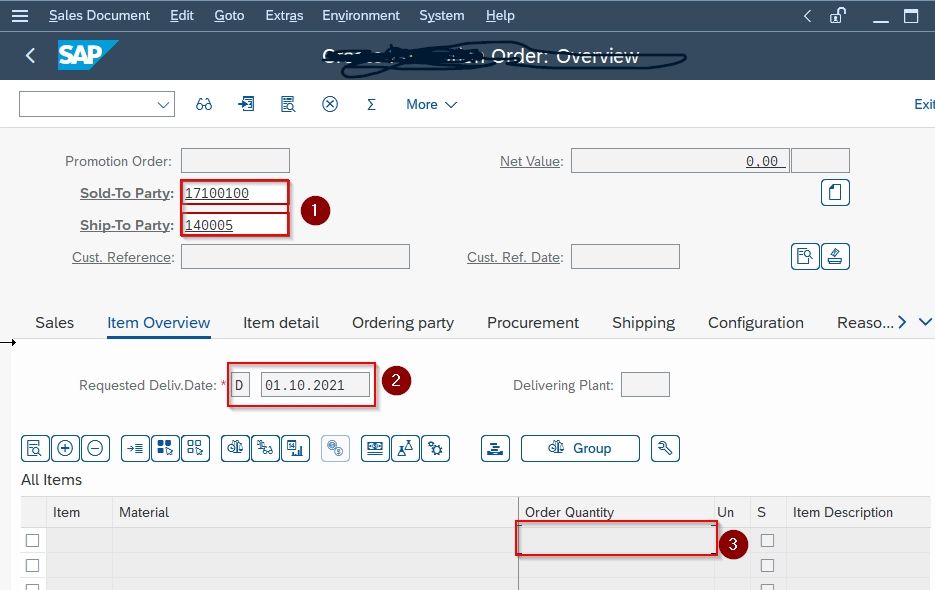 \
Click the Save button to save your new Sales Order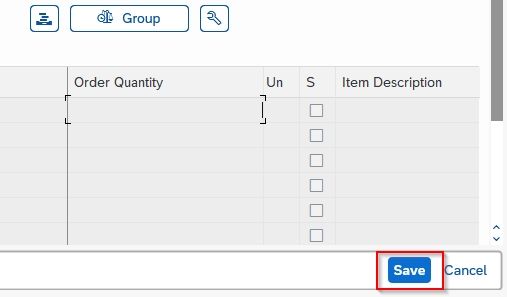 A message Data was saved will be displayed on the screen.
You have successfully created an invoice change request your SAP system.