In this SAP tutorial, you will learn step by step process to maintain Loading Point in the SAP system.
What is Loading Point?
Loading points are sub-divisions of the Shipping point in the SAP system. A user can divide shipping points into various loading points as per his requirements.
How to Maintain Loading Point?
Please follow the step by step process to maintain the loading point:
Enter t-code SPRO in the SAP command field and execute it.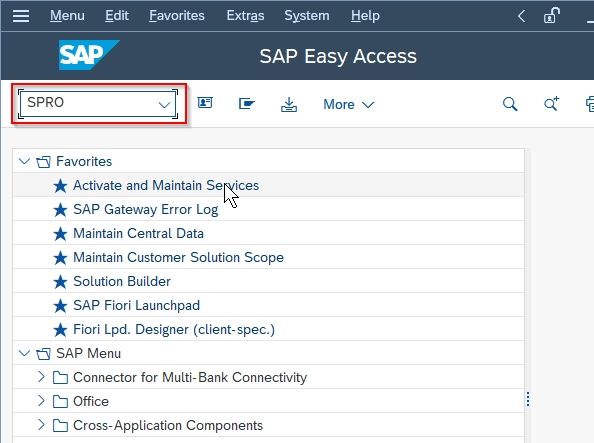 Now on the next screen click the SAP Reference IMG button.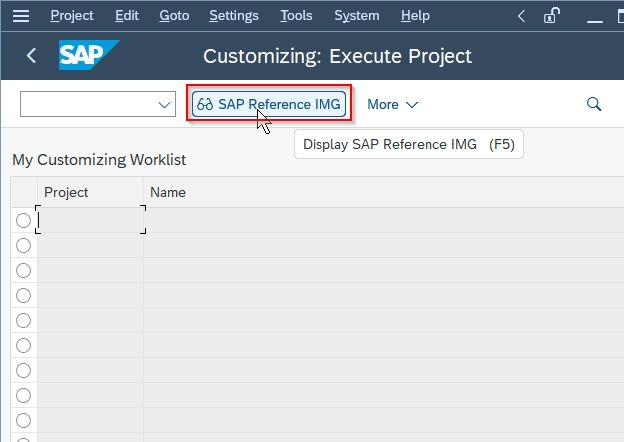 Next, go to the following SAP menu path:

SPRO >> SAP Reference IMG > Enterprise Structure > Definition > Logistics Execution > Maintain Loading Point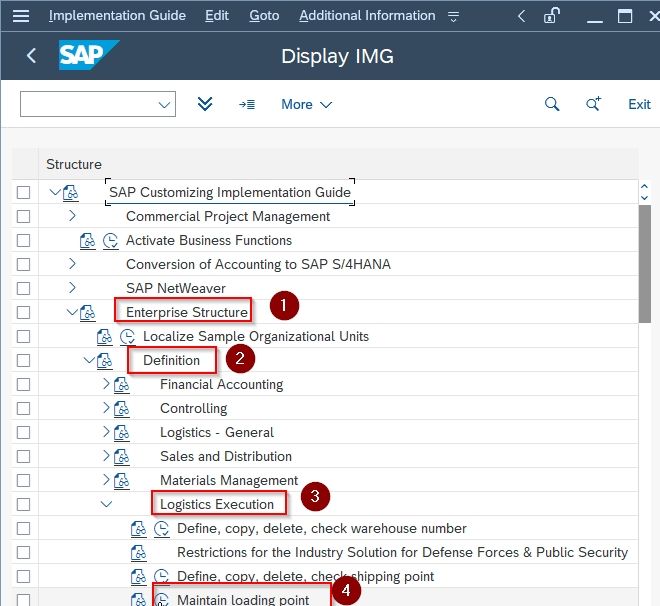 Now in the dialog box update the shipping point key that you want to maintain loading points and then click the Continue button.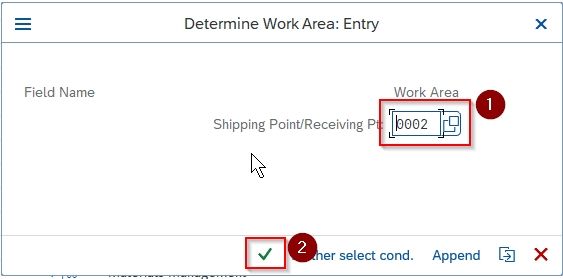 Next in the Change View Loading Points Overview screen, click the New Entries button to create a new loading point.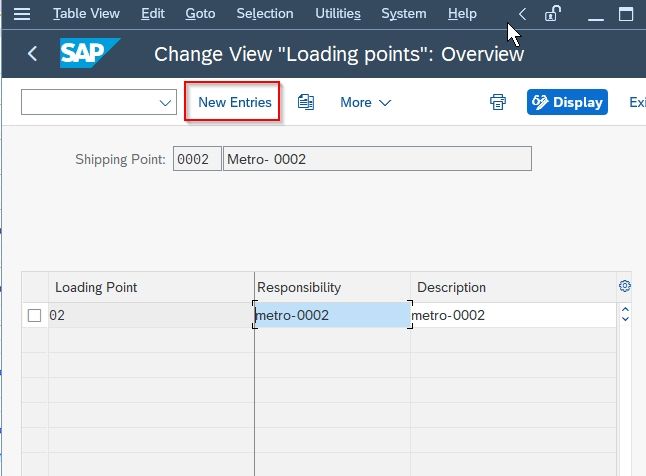 Now in the New Entries Loading Point screen, enter the following information.
Loading Point: Input a two-character key to define the loading point.
Responsibility: Enter the person Id who is responsible for charging of loading point.
Description: Add a description of the loading point.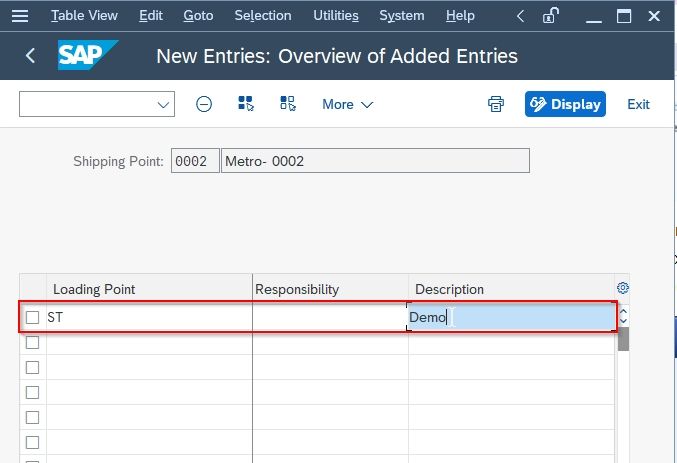 Once you have added all the information for the new loading point configuration, click the Save button.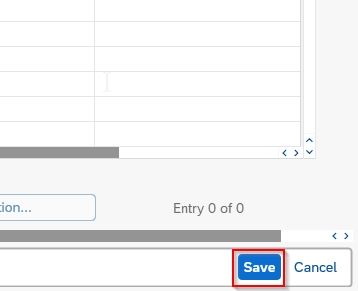 Next, select the Customizing Request id and press Enter to proceed.

A message Data was saved will display on your screen.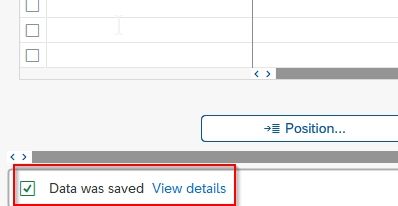 You have successfully maintained the loading point in the SAP system.