SAP ECC6 IDES installation
Before starting the SAP ECC6 IDES Installation u need to check your system wither it is ready for SAP Installation.
System Hardware Requirements

SAP ECC6 IDES Installation steps
Installing Microsoft Loopbck Adapter
Update Hosts file. (host name , saptranshost)
Setting Virtual Memory (min 12000 MB)
Install Java (Java 1.5 or above)
Installing Oracle 10.2 (server)
Installing ECC6 Central Instance
SAP Solution Manager Key
ECC6 IDES Central Instance Installation
ECC6 IDES installation is not a simple installation procedure, in this we do the system copy from the dump we have.
SAP Installation Master Windows
>> Select >> Software Life Cycle Options >> System Copy >> Oracle >> Target System installation >> Central System >> Based on AS ABAP >> Central system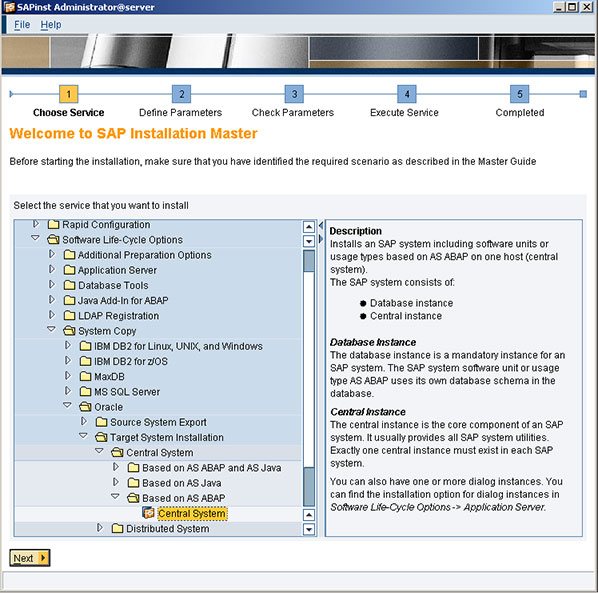 Default settings
Select >> Typical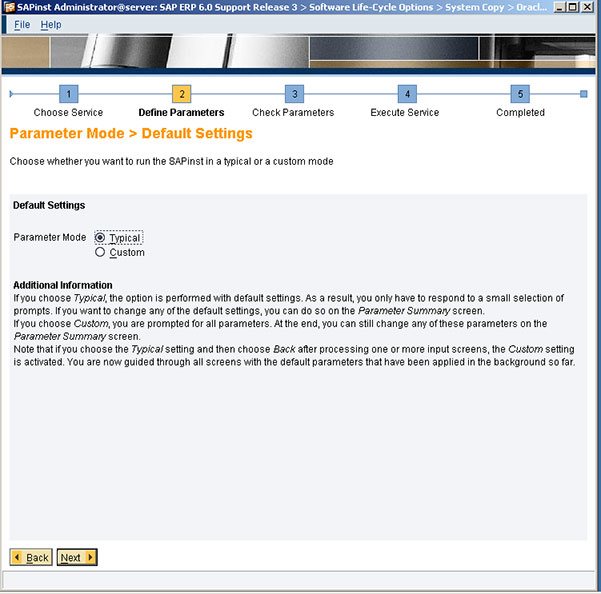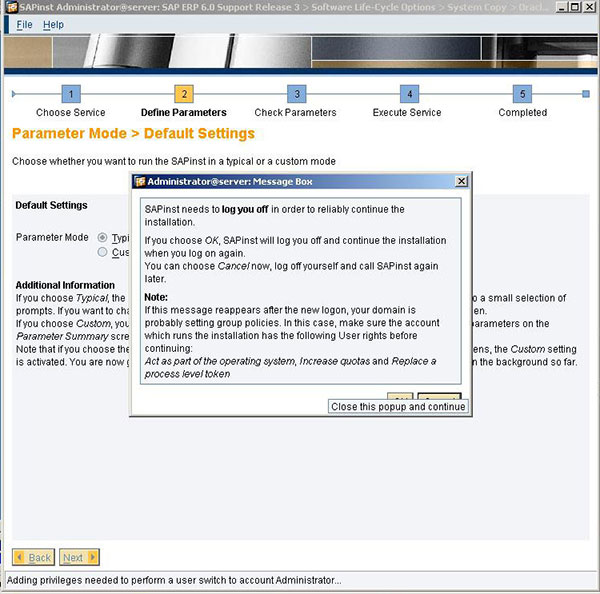 This will ask to logoff the system
Master Password
Give the master password for SAP System it will be 8-14 characters I use "abc123456"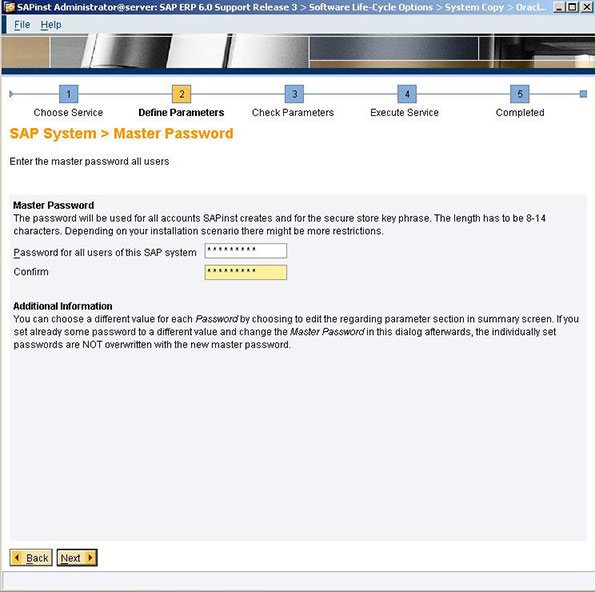 Database
Select >> Standard System Copy/Migration (load-based)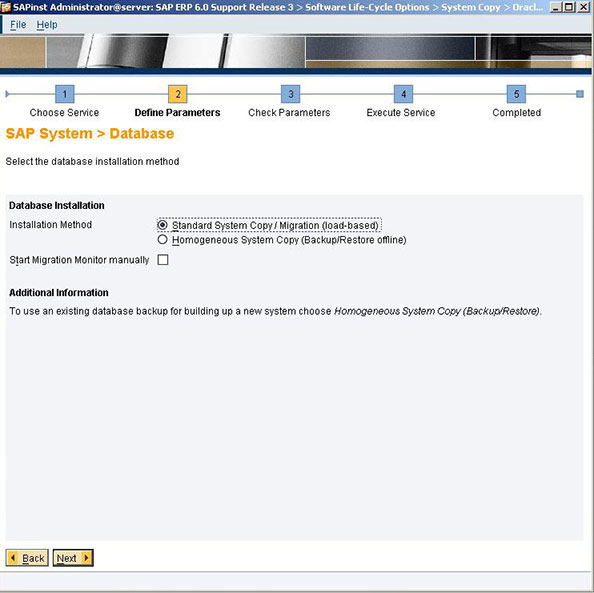 Database Parameters
Give Database SID : PRD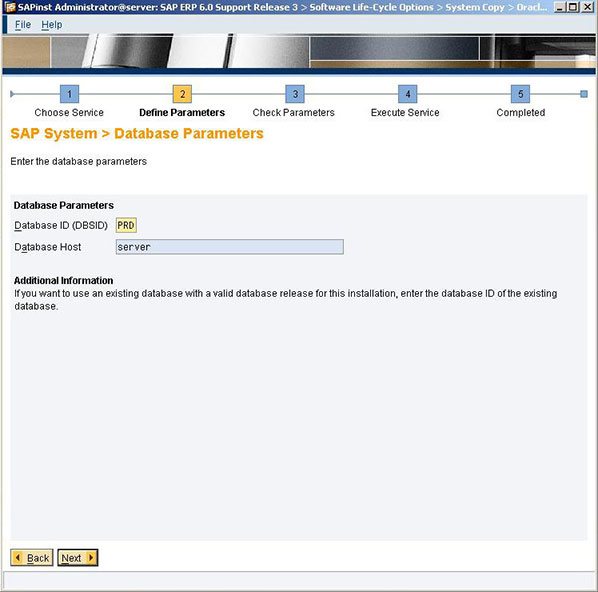 Software Package Check
Give the location of your migration export directory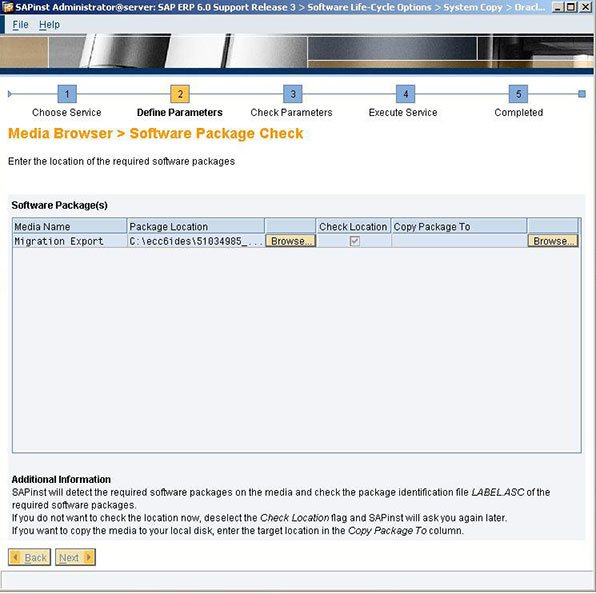 DDIC User
Give same password for your DDIC user
Software Package Request
UC kernel NW 7.0 SR3 >> give the location of Unicode kernel
Oracle Client >> give the location of oracle client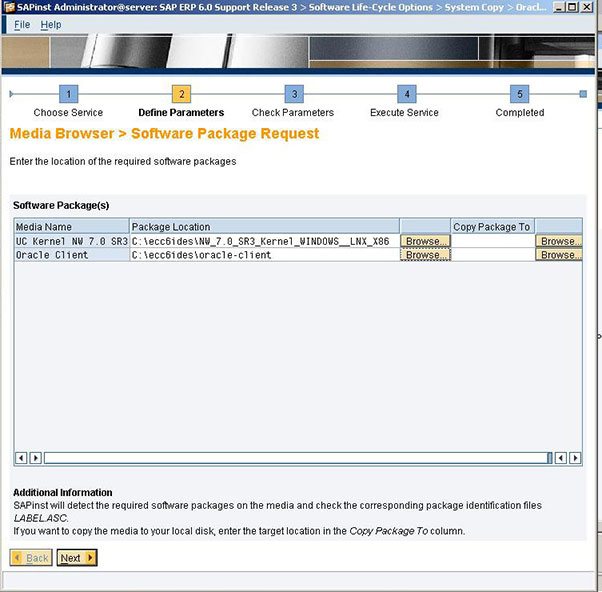 Summary
Check all the installation summary before starting the installation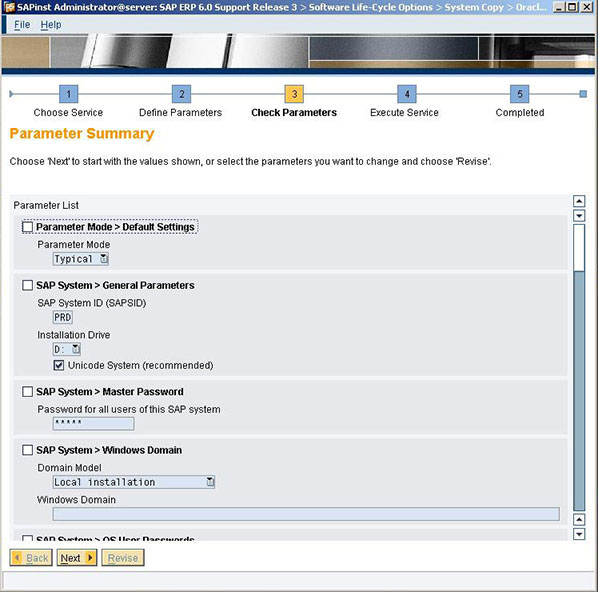 Solution Manager
Give sap solution Manager Key for
SID: PRD
System no:00
Hostname: server
Sample list of Solution Manager key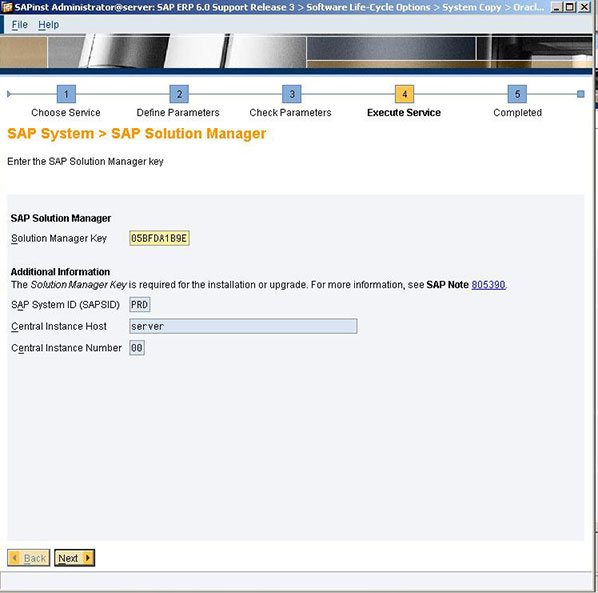 Start the installation