In this SAP SD (Sales and Distribution) the SAP users will learn what is t-code VF11 in SAP and how to cancel billing documents in SAP with proper screenshots.
What is T-code VF11?
SAP t-code VF11 (Cancel Billing Document) is classified transaction code in the SD module under application component Billing and runs Application development R/3 invoice program SAPMV60A upon execution. This t-code is used to cancel billing documents in SAP.
How to Cancel Billing Document?
Please follow the steps below to cancel the billing document in SAP:
Enter t-code VF11 in the SAP Command Field and press Enter to execute it.
Now on the next screen under the Default Data section enter Billing Date and Reversal Reason as shown in the image below.
Note: Please make sure that an FI document is created for the cancellation of the invoice.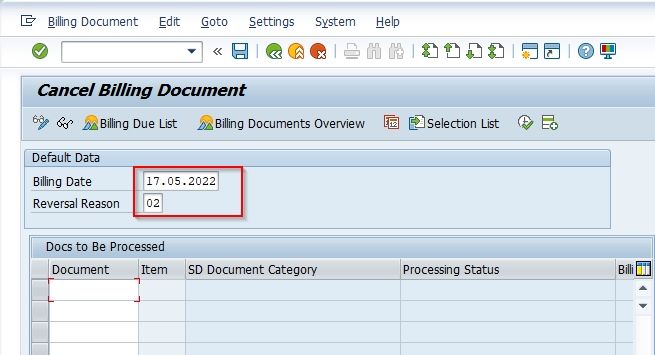 Next enter the Document number and press Enter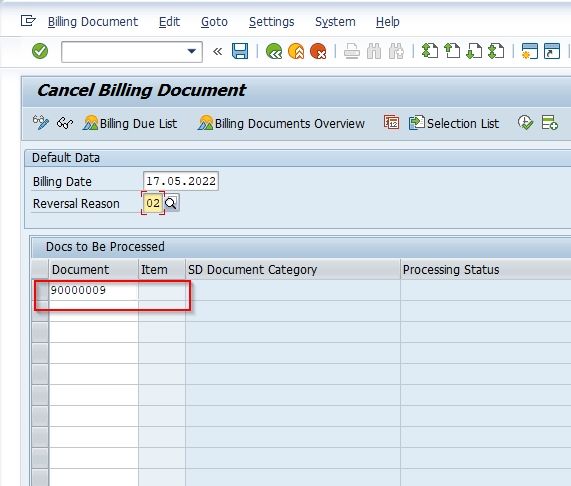 Now, select the Billing Type to cancel the billing document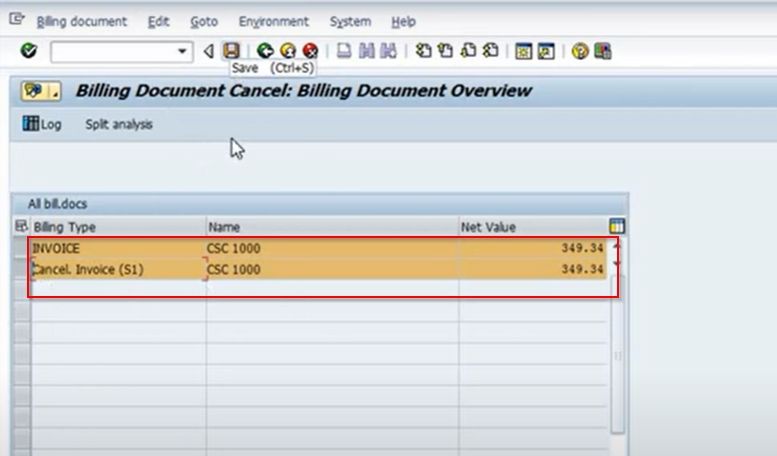 Next, click the Save button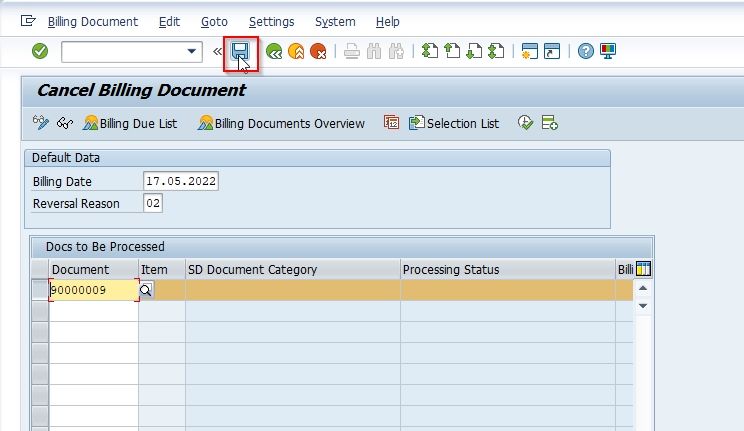 A message Document 9xxxxxxx has been saved (that is, cancellation of the invoice is saved) will be displayed at the bottom of the screen.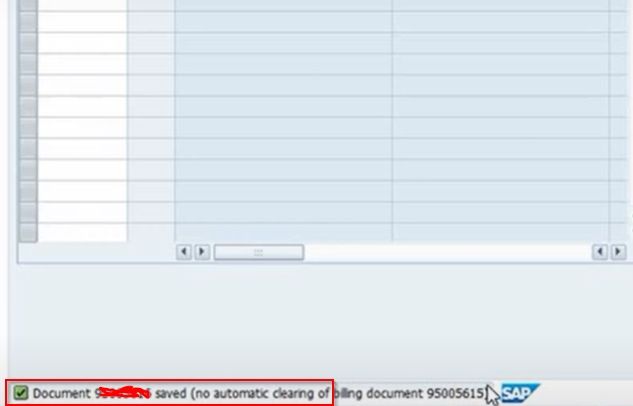 You have successfully canceled the billing document. Please make sure to clear it from AR.