With the recent demonetized times, the troubles that accompanied were more than just a few. The advent and boom of mobile wallets has however helped the masses deal with the monetary crisis in an effective manner. Here are the top 10 mobile wallets that captured the market and helped India go cashless this year:
1. PhonePe
Flipkart released PhonePe, an app that works on UPI (Unified Payment Interface). It enables you for making all kinds of secure payments. Transfers from one bank to another can be done with Virtual Payment Address. Beneficiary account details don't need to be added as the app uses UPI.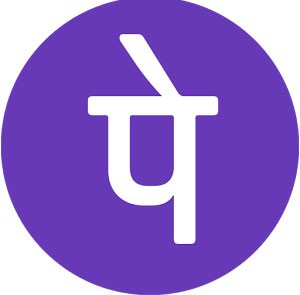 This mobile wallet gives coupons and discounts when you are shopping online. The mobile wallet can be topped up at any time by linking bank details to it. You are entitled to transact up to Rs 1 lakh in a month.
2. PayZapp by HDFC
HDFC bank's PayZapp allows customers of all banks to make secure payments with the click of a button. Payments can be done instantaneously by adding debit or credit card details.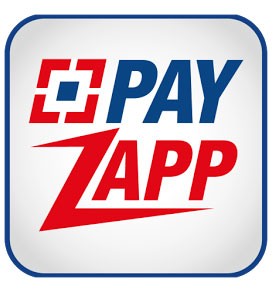 There are three levels of security measures for each transaction that are done through the app. It can be downloaded from the App Store and Google Play Store.
3. Ola Money
All of your daily requirements can be met with Ola Money. Ola Money mobile wallet can be recharged with net banking or with the help of your debit/credit card. All transactions are recorded and can be viewed later to keep better track of your expenses.

The mobile wallet also allows you to transfer funds and share money with friends easily. It can be downloaded on iOS and Android.
4. Mobikwik
Mobikwik is yet another secure and versatile app which allows payments and monetary transfers with the help of a mobile number. Paying bills and mobile recharges can now be done in seconds. Mobikwik app also offers amazing discounts for online shopping.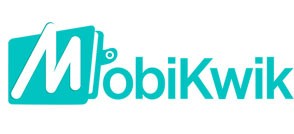 It has made the vast number of phone top ups, online shopping and bill payments much easier. This mobile wallet is available on iOS, Windows Phone and Android platforms.
5. State Bank Buddy
The State Bank of India (SBI) has launched State Bank Buddy, an app that was very well received by its account holders. In addition to English, the app is also available in 13 languages which makes is user friendly. It can be used to transfer money, set reminders for clearing dues and make bill payments instantaneously, all of it on your smartphone.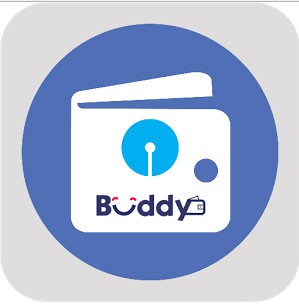 Linking your debit/credit cards to the app helps you to avail these services and more. By loading a certain amount in the wallet, you can transfer money to anyone in your contact list. It is compatible with iOS and Android.
6. FreeCharge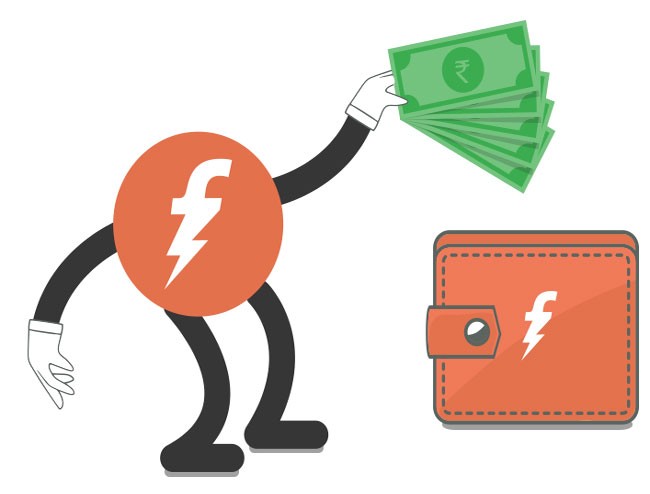 Debit and credit cards can be linked to your FreeCharge wallet for making payments. It is a rapidly growing digital platform for making transactions.Electricity bills, DTH and mobile recharge are just a few of the things that this app allows you to do. This app is supported on Windows, iOS and Android phones.
7. PayTM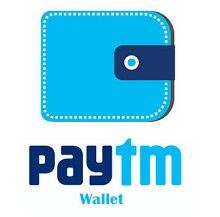 PayTM users rate it as the best digital wallet for making payments. A bank account can be linked to it using your debit/credit card. PayTM QR codes have sprung up all over the country allowing its users to go fully cashless. Buying movie tickets, online mobile recharges, paying electricity bills and much more have become easier with the spread of this app and its availability. Windows Mobile, iOS and Android users can avail the services of this wonder app.
8. Airtel Money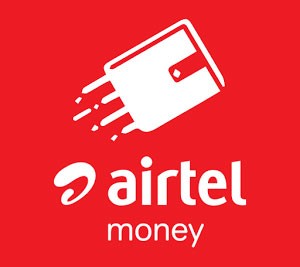 This app released by Airtel allows mobile recharges, monetary transfers and a lot more. Online shopping is more fun with amazing coupons and discounts that this app offers. Airtel Money also supports remittance and banking services. Windows, iOS and Android phones support Airtel Money.
9. ICICI Pockets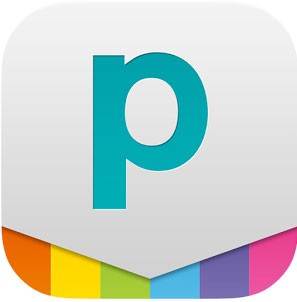 Easy online payments can be made with the help of this app wallet by ICICI bank. Shopping anywhere and online transactions are now possible by the touch of a button. Pocket users can make transactions with each other using this.
10. LIME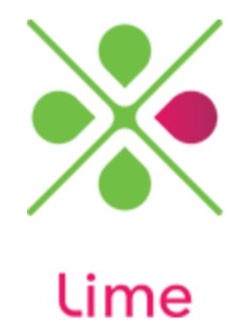 Axis Bank launched LIME, a mobile wallet for shopping, banking and making payments. Both account holders of Axis Bank and non-account holders, can avail its services. LIME e-wallet can be used for all kinds of transactions just by adding debit or credit card details.