Home »
Integration Server
SAP Integration Server
Definition - What is SAP IS (Integration Server)?
The SAP Integration Server is an integral component of SAP XI (Exchange Interface), which enables OS cross communication and network. It provides internal and external connectivity for SAP EAI (enterprise application integration).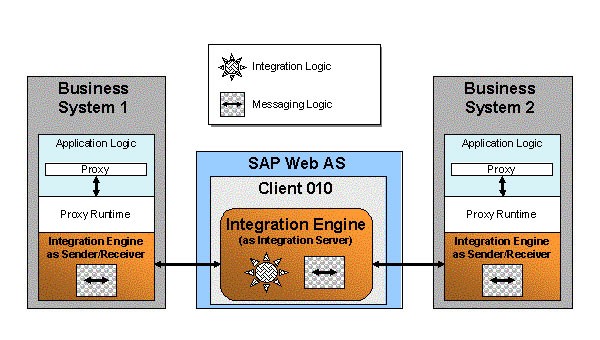 Read Next
Get solutions from our experts!
All the site contents are Copyright © www.stechies.com and the content authors. All rights reserved. All product names are trademarks of their respective companies. The site www.stechies.com is in no way affiliated with SAP AG. Every effort is made to ensure the content integrity. Information used on this site is at your own risk. The content on this site may not be reproduced or redistributed without the express written permission of www.stechies.com or the content authors.