Hello SAP Experts,
F4 helps in Fields HSN/SAC (Control Code in Material Master and Tax Tariff Code in Service Master) does not contain any value for country key IN (INDIA). The system throws an error 00058 'Entry & & & does not exist in &4 (check entry)' while entering some random value has been entered in field HSN/SAC
This issue can be regenerated by checking the F4 help for the field HSN/SAC in SAP Transactions like MM01, MM02, MIRO, FB60, FB70, FV60, AC01, AC02, etc.
Please help me to resolve this error.
SOLUTION
In order to resolve this issue maintain the HSN/SAC codes using the IMG path given below:
IMG Path:Financial Accounting (New) > Financial Accounting Global Settings (New) > Tax on Sales/Purchases > Basic Settings > India > Goods and Services Tax > General Settings > Maintain HSN and SAC (Here maintain HSN/SAC code for country key 'IN').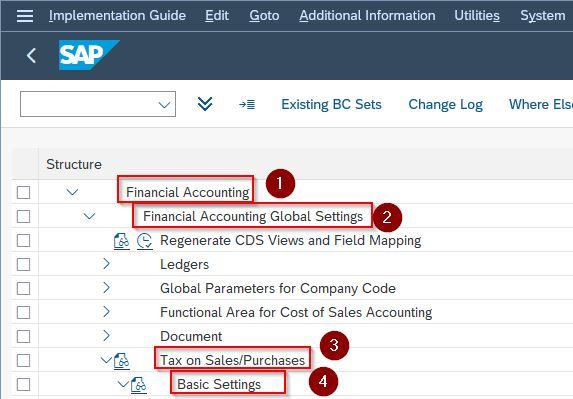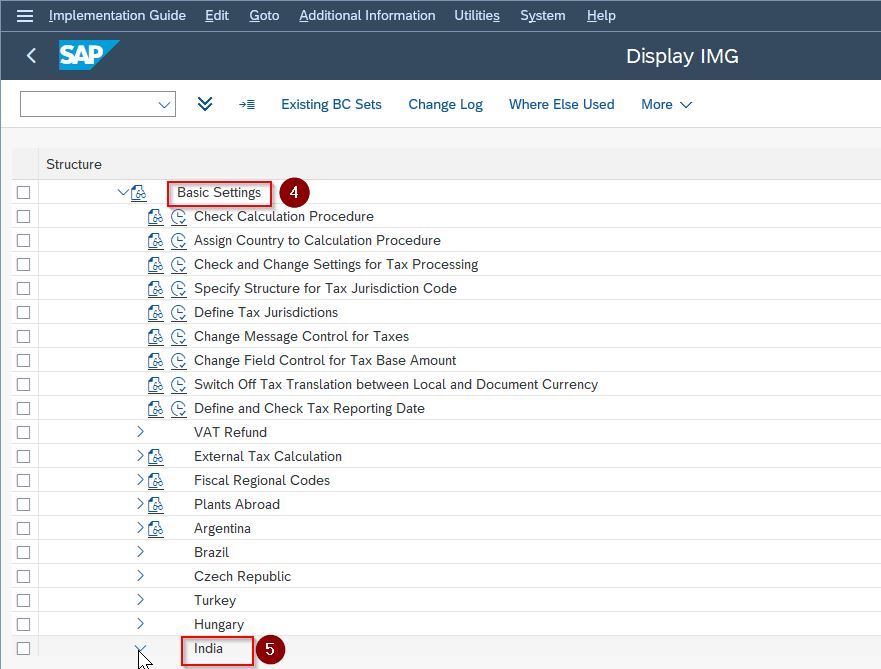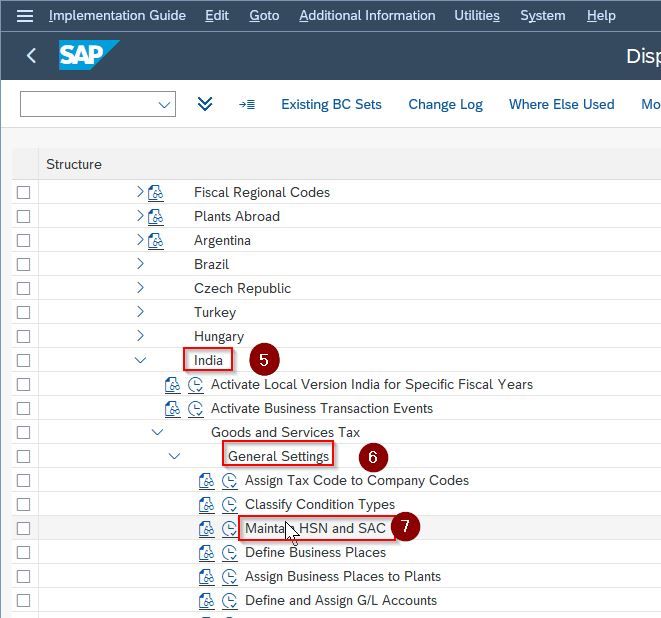 OR
Go to transaction SM30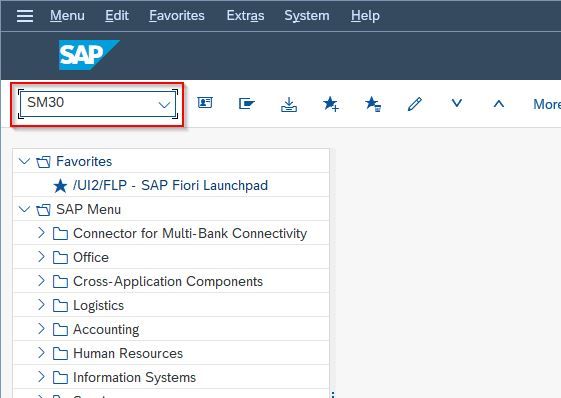 Enter the view name as V_T604F then click on Maintain HSN/SAC code for country key 'IN'.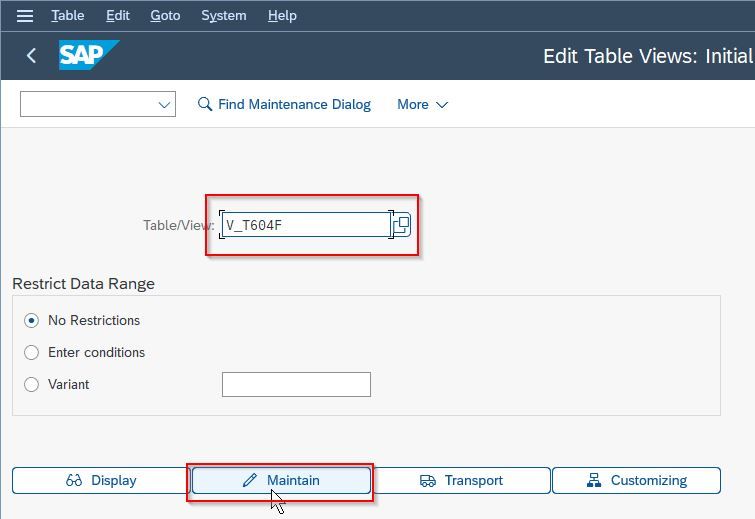 Note: Currently users will get the below error in-service master (AC01), even after maintaining the SAC code in the above table.
"Entry BR XXXXXX does not exist in T604F (check entry)"
Please apply the SAP document 2446083 as mentioned in the GST solution note 2421394 in order to resolve this error.