In this SAP tutorial, we will learn what is tax calculation procedure and how to check the calculation procedure in the SAP system with step-by-step procedures.
What is Calculation Procedure in SAP?
In SAP FI (Financial Accounting), the calculation procedures are primarily used for determining values such as taxes, discounts, and surcharges for financial transactions.
How to Create a Calculation Procedure in SAP?
Please follow the steps below to create a calculation procedure in SAP:
Enter t-code OBYZ in the SAP command field and press Enter button to execute.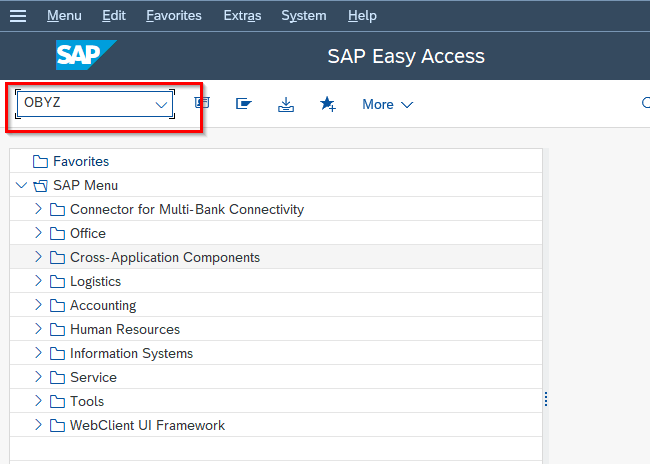 Or Navigate to following IMG path

SPRO → SAP Reference IMG → Financial Accounting → Financial Accounting Global Settings → Tax on Sales/Purchases → Basic Settings → Check Calculation Procedure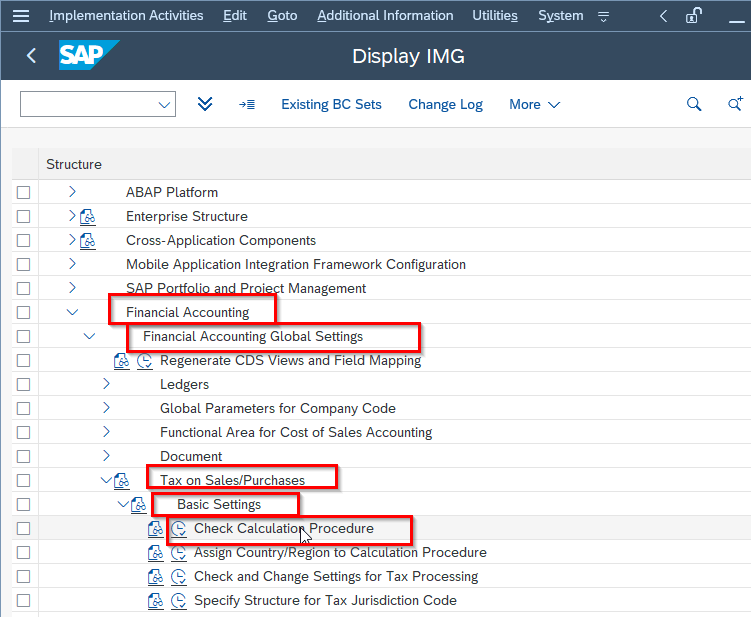 Next on the new window select Define Procedures and click on Choose button.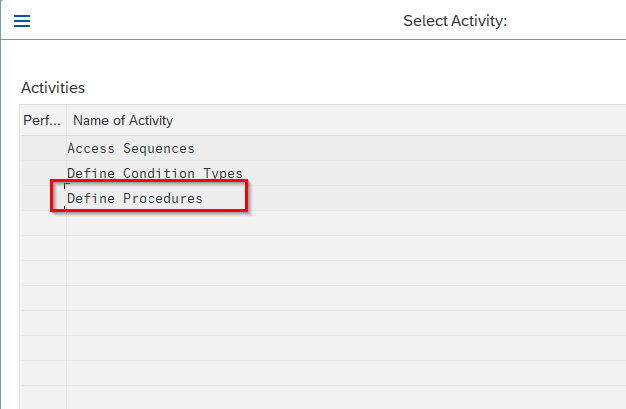 In the Change View "Procedures': Overview screen, select activity New Entries button.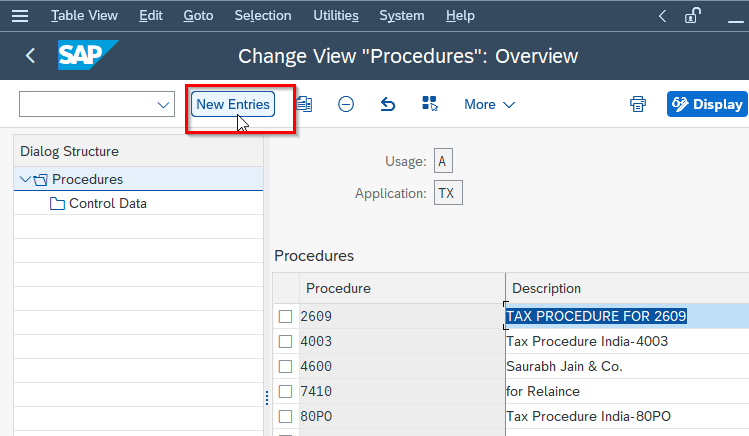 Now on the next screen, enter the below details.
Procedure: Enter a unique check calculation procedure name.
Description: Specify the description of check calculation procedure.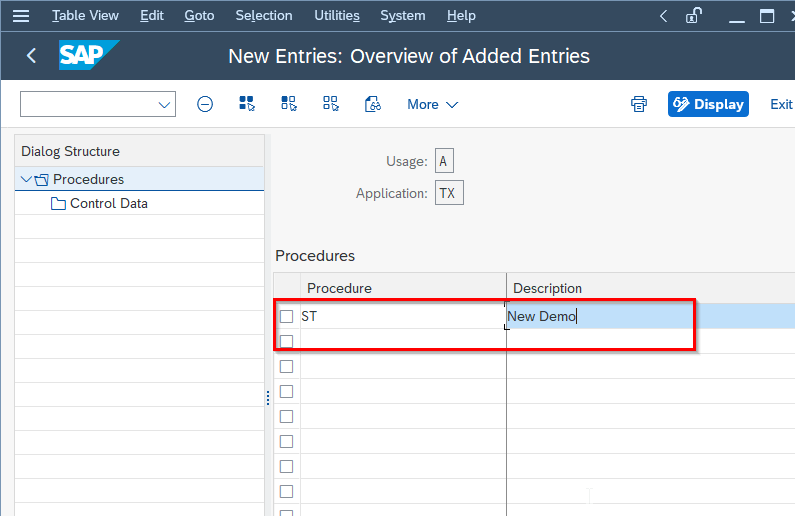 Once all the details entered, click on Save button to save the new data.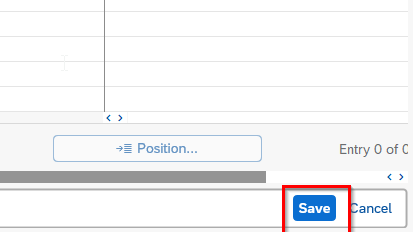 Enter the Customiztion Request id and click on Enter button.

Now select the procedure line entry and double click on Control data button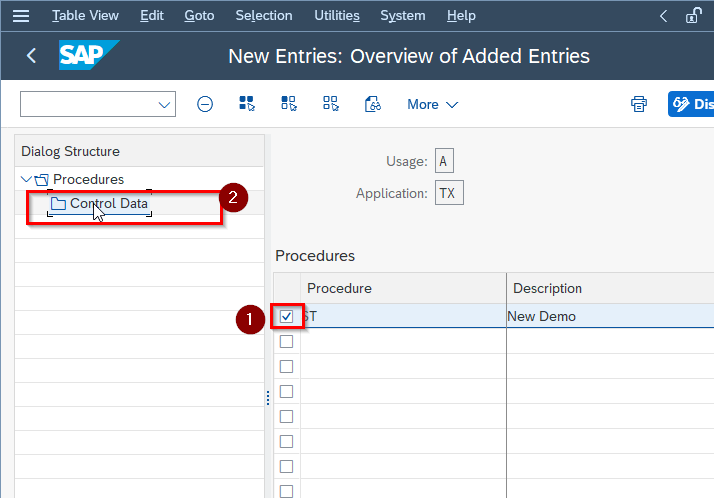 Now click on New Entries button on the application bar.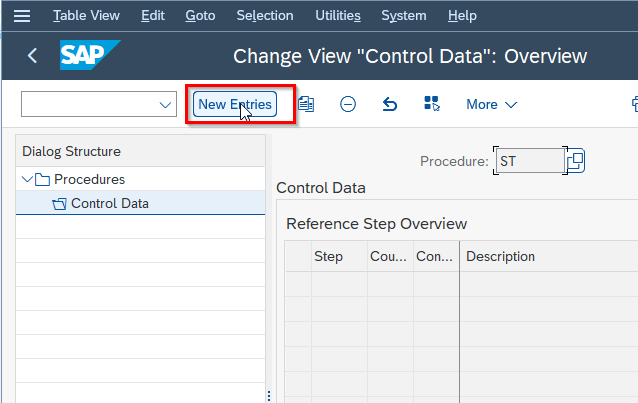 In the next screen, enter the below details:
Step: Enter the step number
Counter: enter the condition type key that indicates each activity or tax
CTYp: Choose the condition type from the list
Fro, To: This field specifies the percentage of base amount the tax calculated.
Account Key: This assigns the account for the respective types.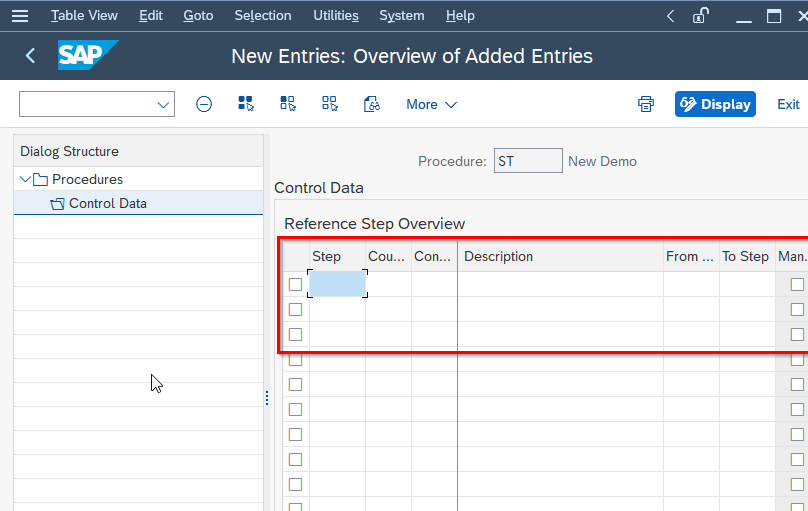 Once all the details are entered, click on the Save button to save the changes.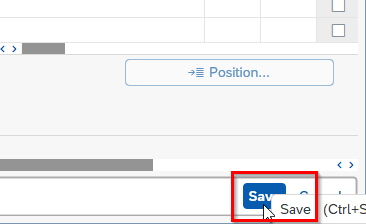 A message Data was saved will be displayed.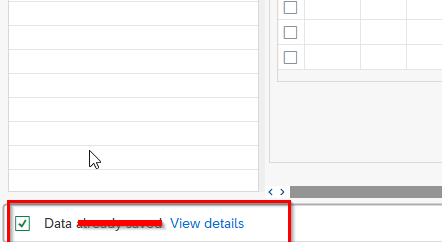 You have successfully defined check calculation procedure.