In this SAP FICO tutorial, you will learn steps by step procedures to define a Balance Display in SAP FICO with proper screenshots.
Note: After creating a new balance display post some entries via FB50 or any other transaction code to a GL A/C and execute it in FS10N or FBL3N. This will show you the effects of balance display.
How to Define New Balance Display?
Please follow the steps below to define a new balance display:
Execute t-code SPRO in the SAP command field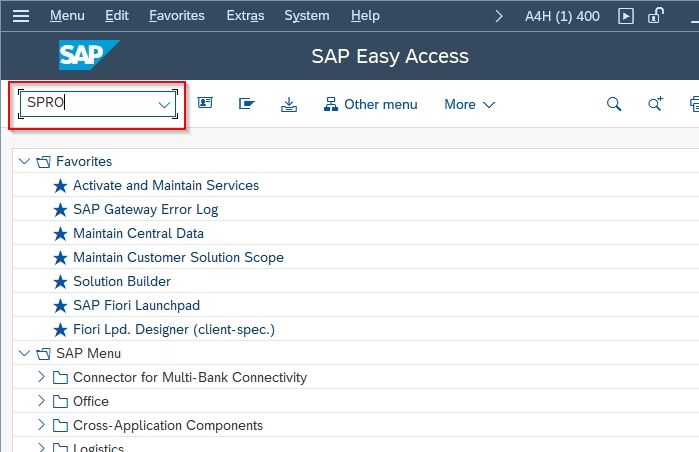 Next click on the SAP Reference IMG button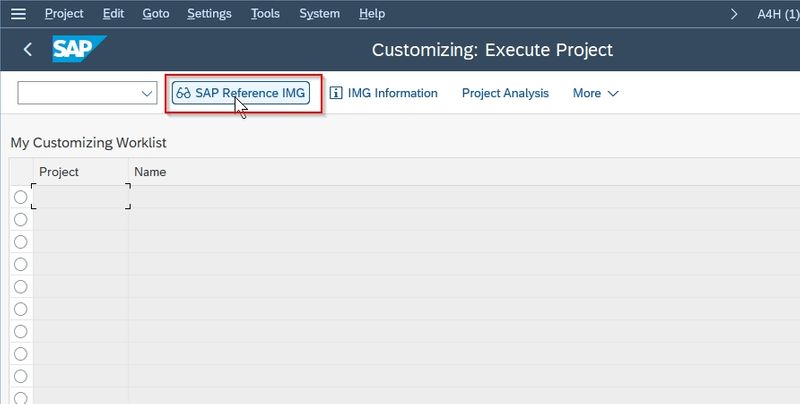 Now navigate to the following SAP menu:

IMG > Financial Accounting (New) > General Ledger Accounting (New) > Information System > Define Balance Display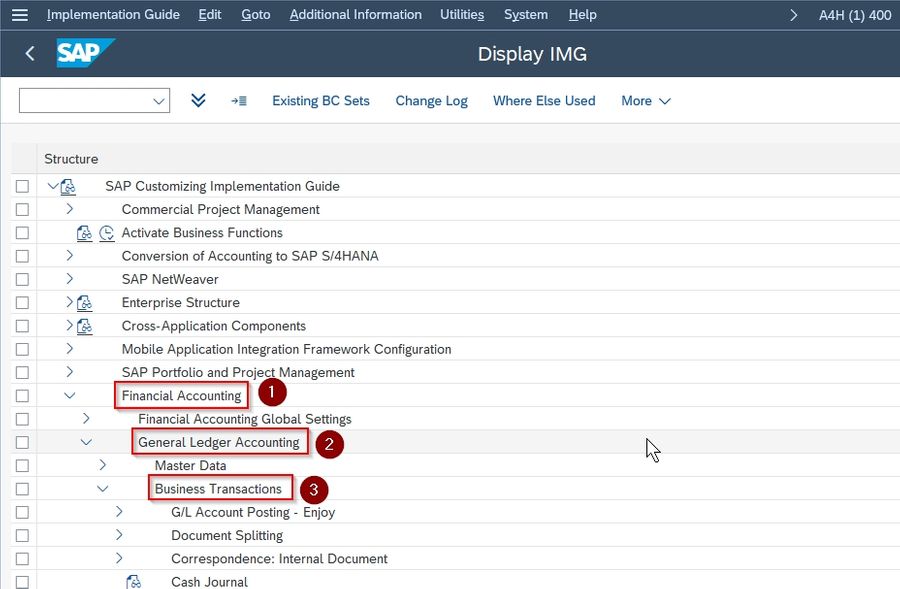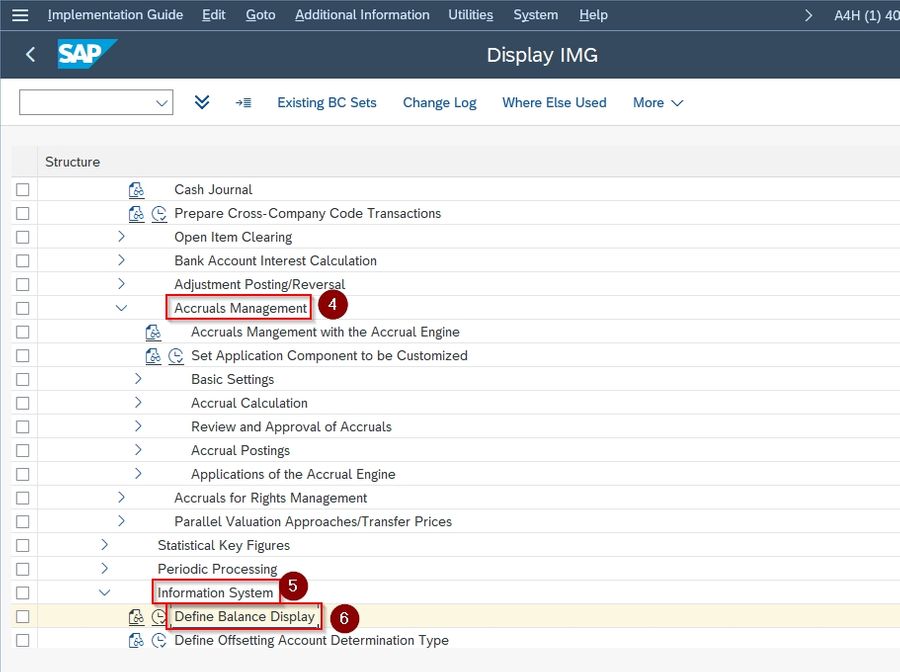 Next, click the New Entries button to define the balance display in your SAP system.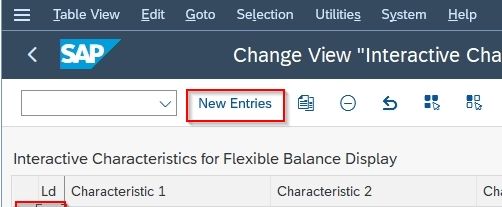 Next on the new entries screen enter LD and different Characteristics of the new balance display: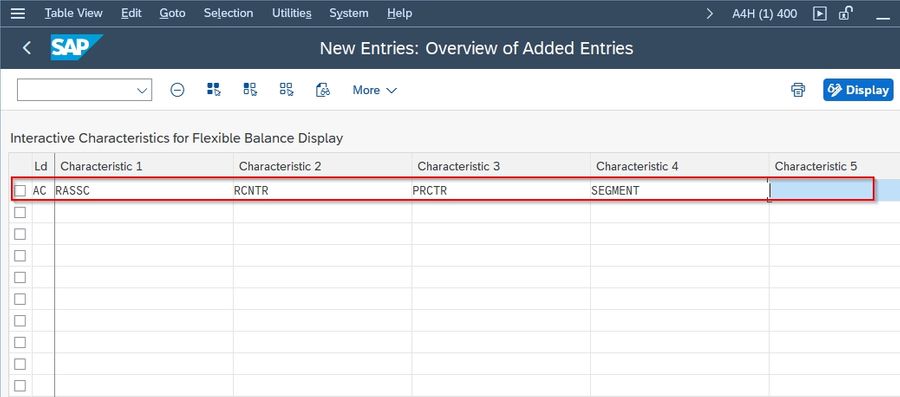 Once all the details are entered click the Save icon to save the new balance display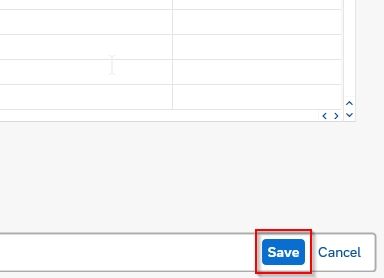 Next, select your Customization Request id and press Enter to proceed
A message Data was saved will appear at the bottom of your screen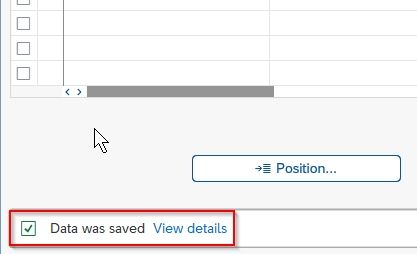 You have successfully created a new Balance Display in your SAP GUI system.