In this SAP FICO tutorial, the SAP users will learn the step-by-step process to define a new Extension Ledger in the SAP system with proper screenshots at every step.
What is Extension Ledger in SAP?
Extension Ledger in SAP FICO is a functionality that helps the users to create a layer on the top of an underlying ledger. This allows all postings from the underlying ledger will also apply to this extension ledger.
Please follow the steps below to define the extension ledger in your SAP system:
Enter t-code SPRO in the SAP command field and press Enter to execute it.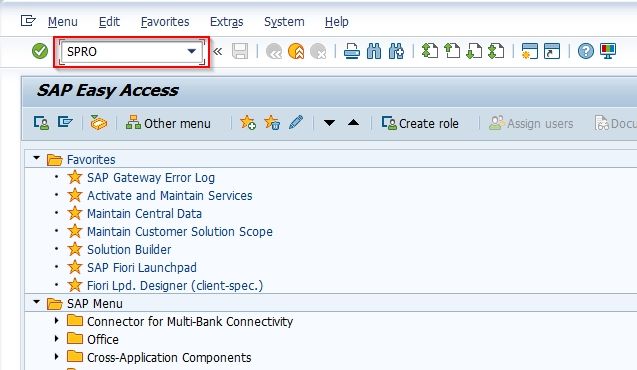 On the next screen click the SAP Reference IMG button to proceed to further steps.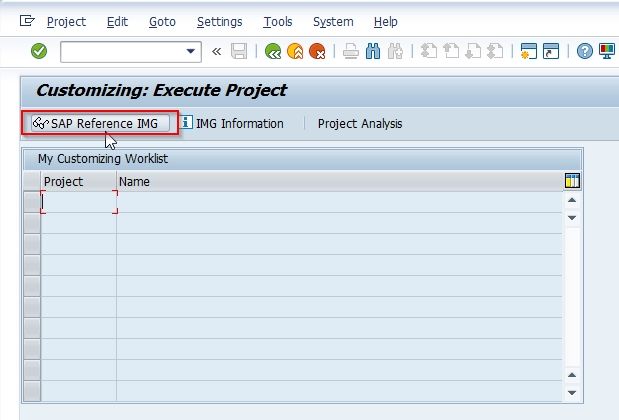 Now navigate to the following SAP IMG path:

SPRO > SAP Reference IMG > Financial Accounting > Financial Accounting Global Settings > Ledgers > Ledger > Define Settings for Ledgers and Currency Types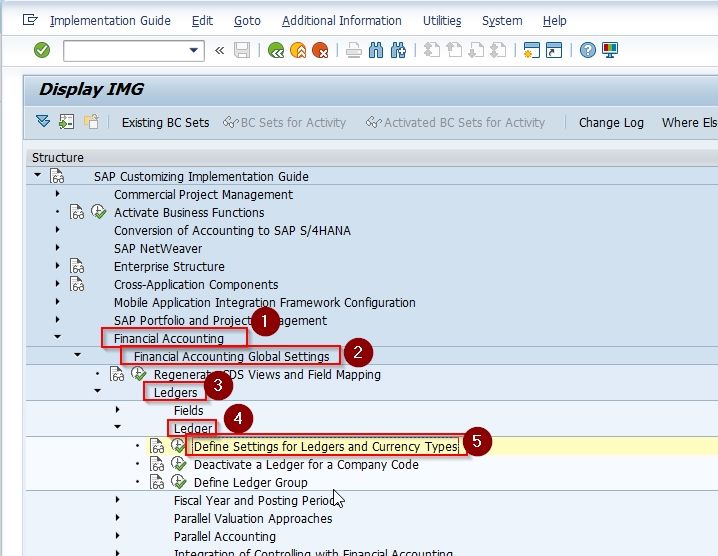 Next on the Change View "Ledger": Overview screen you will see a list of previously defined Ledger on your SAP system.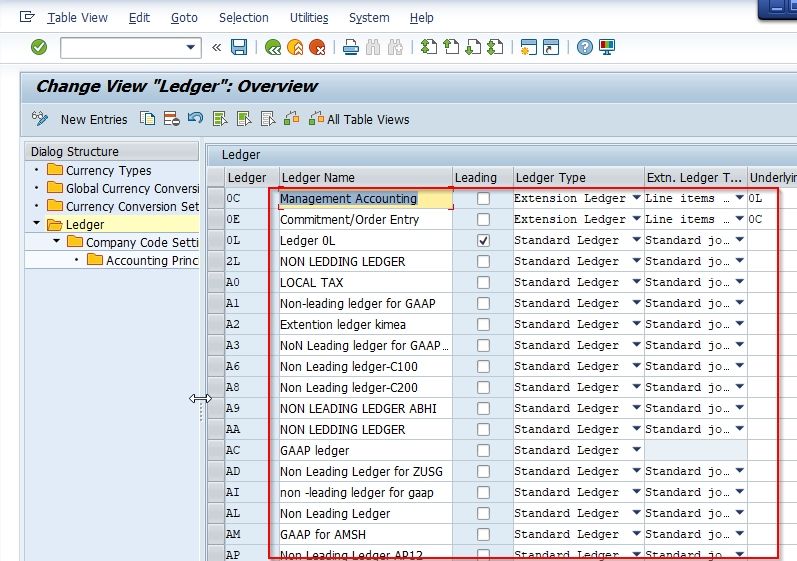 Next, click the New Entries button to define configurations for the new Extension Ledger.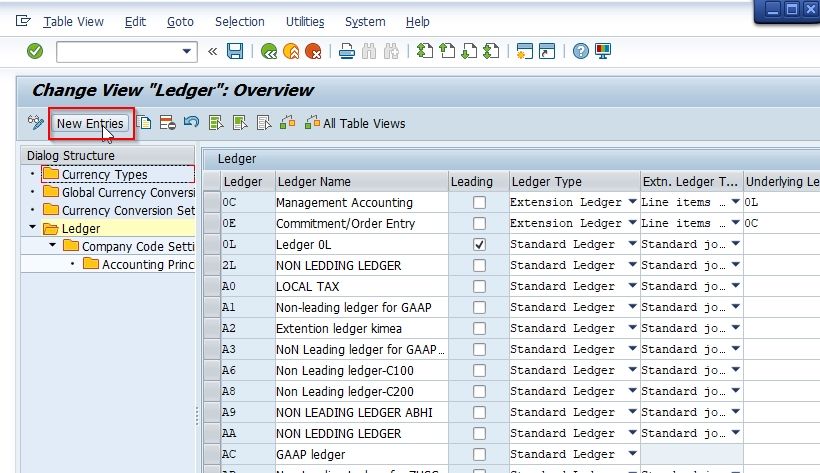 Next, enter the specify the following fields for the new extension ledger:
Ledger: Specify unique characters for the new ledger
Ledger Name: Enter the name of the new ledger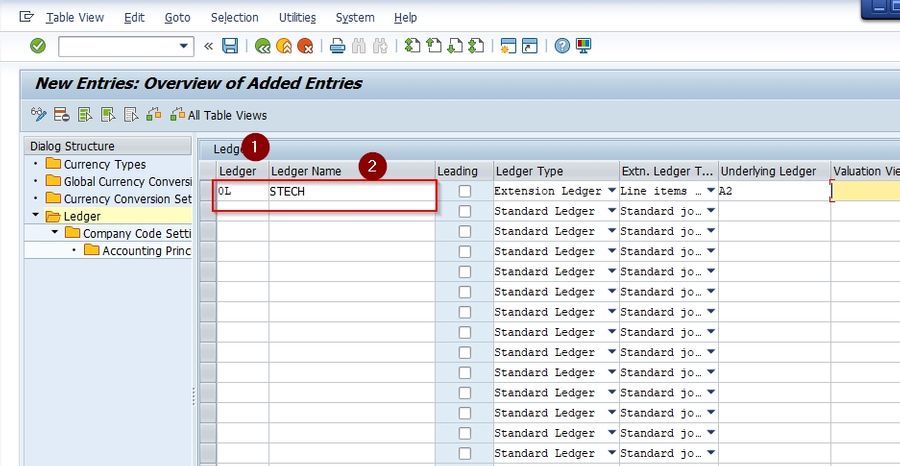 Now in the Ledger Type choose Extension Ledger and specify the following fields as shown in the image below
Note: Click the check box Man. Pstg Not Allwd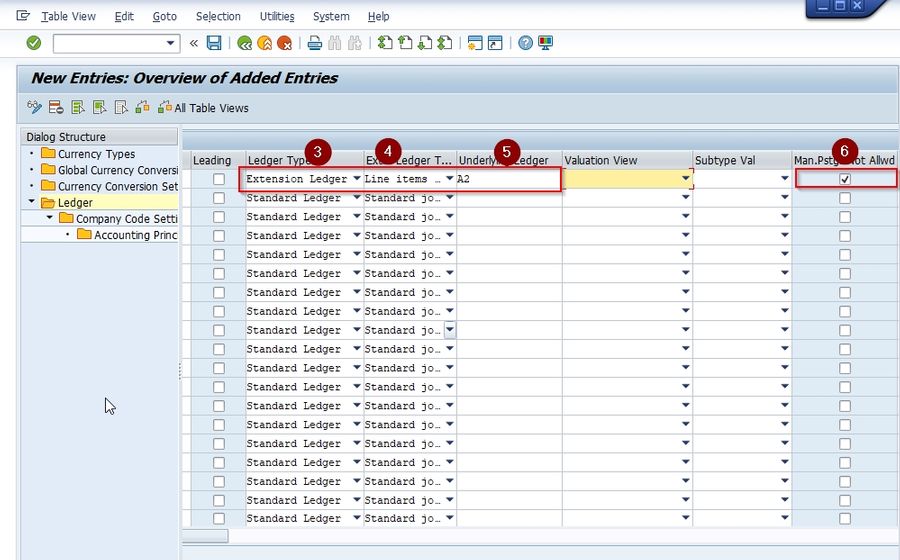 Once all the details have been entered click the Save button to save the new configuration.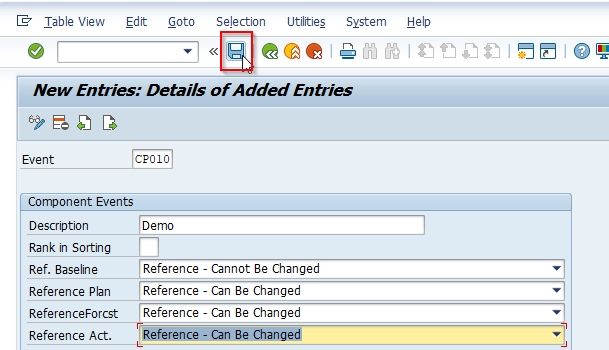 Now select your Customization Request id and press Enter to go to the next screen.

Next, the message Data was saved will be displayed on the bottom of your screen implying all the configurations for the new Extension Ledger have been saved in the system.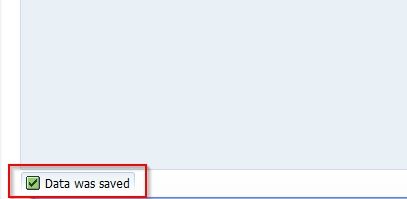 You have successfully defined a new Extension Ledger in your SAP system.