In this SAP FICO tutorial, we have explained to the User the step-by-step process for how to define SAP Electronic Bank Statement with proper screenshots.
The Global settings for Electronic Bank statements are as follows:
Account symbol creation: Account symbols are specifications for general ledger accounts. These are posted with each possible transaction contained in the bank statement.
Assign Accounts to Account Symbols: GL accounts are mapped to account symbols in this step.
Create Keys for Posting Rule: The description for the necessary posting rules is entered in this step. Each posting rule represents a business transaction.
Define Posting Rules: In this activity posting specifications for each posting rules are created. You specify how a certain business transaction is to be posted with which posting key, document type, and posting type.
How to Define EBS Configuration in SAP?
Please follow the steps below to define EBS configuration in SAP:
Enter t-code SPRO in the SAP command field and press Enter to execute the transaction code.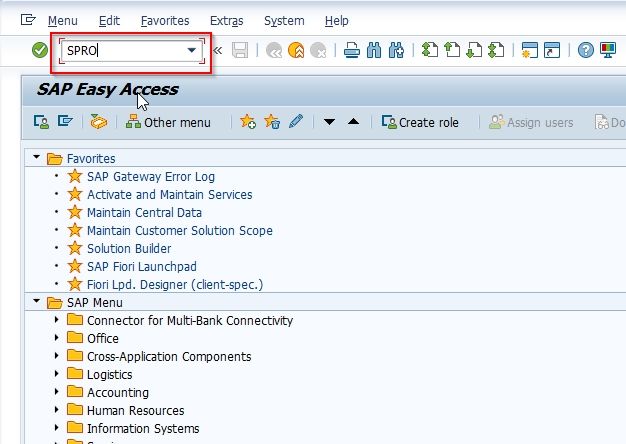 On the next screen click the SAP Reference IMG button to proceed to the next steps.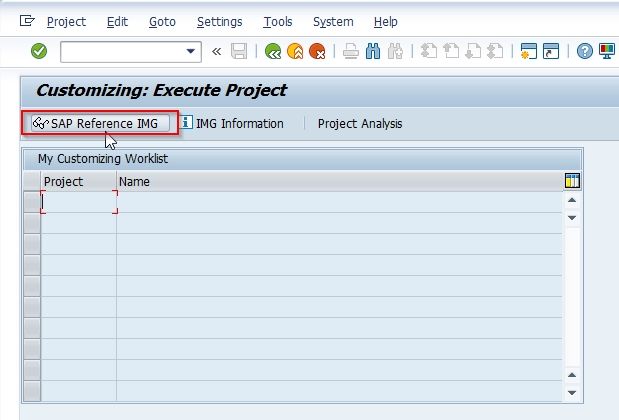 Next please navigate to the following IMG path:

Financial Accounting > Bank Accounting > Business Transactions > Payment Transactions > Electronic Bank Statement > Make Global Settings for Electronic Bank Statement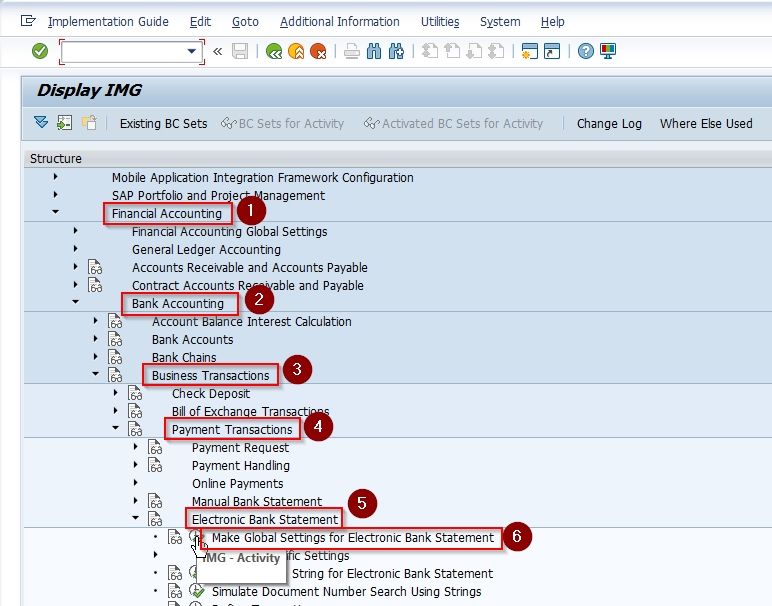 Now enter Chart of Account and press Enter to proceed further.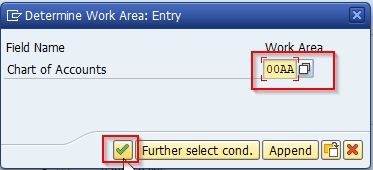 Step 1: Creation of Accounts Symbols