This SAP FICO tutorial explains to SAP users the step-by-step process to define a new FSV (Financial Statement Versions) in the SAP system with proper screenshots at every step.
What is FSV(Financial Statement Versions) in SAP?
The Financial Statement Versions (FSV) in SAP are used to create the financial statements, run account balance reports, and for General Ledger accounting planning. A user can create many FSVs to generate financial statements in different formats.
How to Create FSV?
Please follow the steps to create to financial statement version:
Execute t-code OB58 in the SAP command field and Execute it.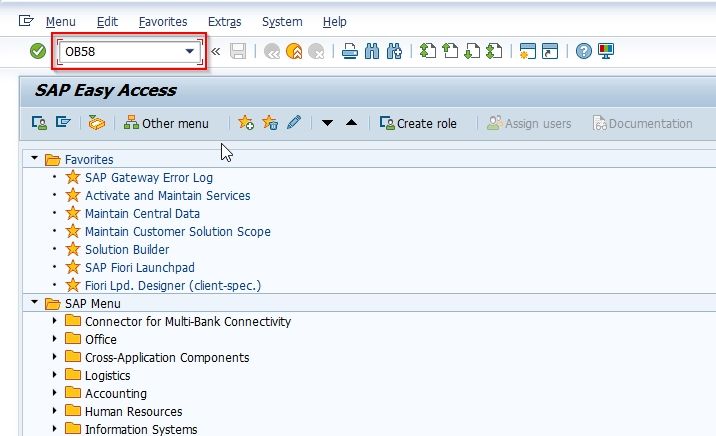 Next on Change View "Financial Statement Versions": Overview you will see the list of previously created FSV on your SAP system.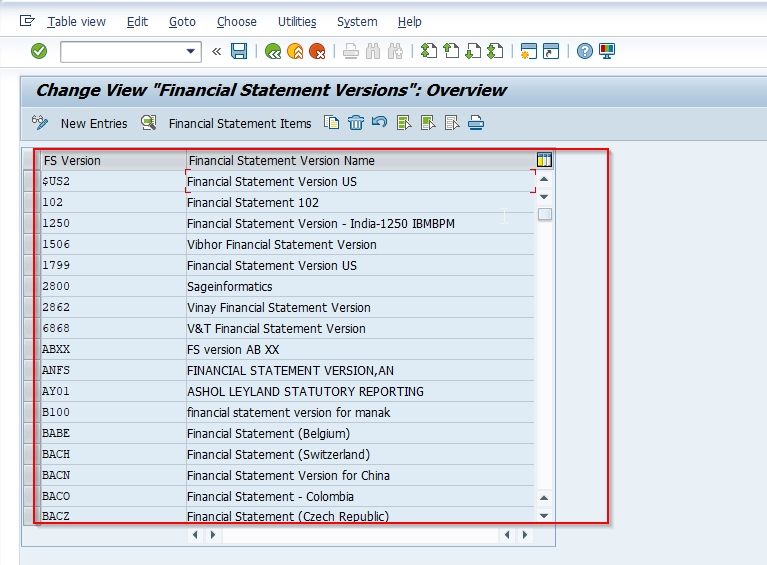 Now click the New Entries button to create FSV in the SAP system.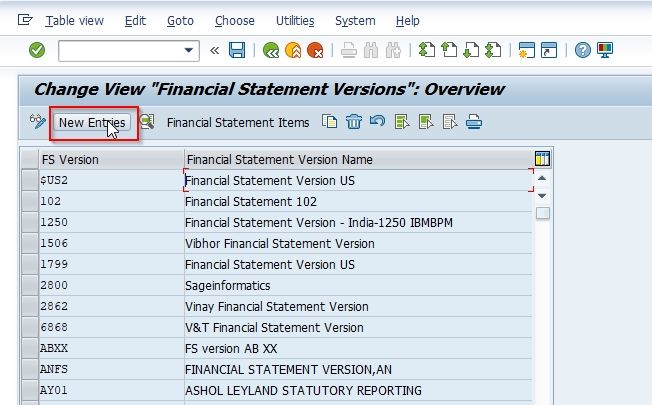 Now, on the next screen, enter the following details as shown in the image below:
FS Version: Specify the unique character that defines the new FSV
Name: Enter a short description of the new fsv.
Under the General Specification section:
Maint. Language: Specify the language of FSV
Item Keys auto is the keys of financial statement items are assigned manually or automatically during the financial statement versions definition.
Charts of Accounts: All accounts can be assigned when the financial statement is defined. But the accounts belonging to one chart of accounts or multiple will be decided based on the charts of Accounts. If the chart of Accounts specified accounts from the specified chart of accounts. Otherwise, from multiple charts of accounts.
Group Account Number.
Fun. Area Parameter – used to assign functional areas or accounts in the financial statement version.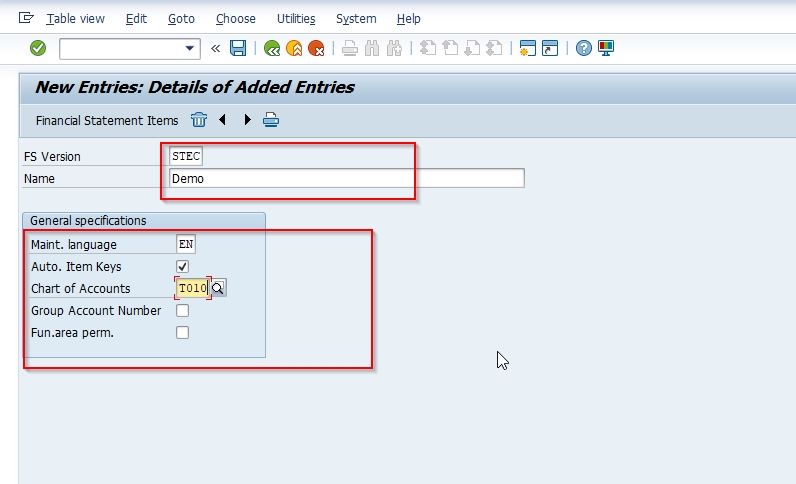 Now click the Save button to save the new configuration of the FSV.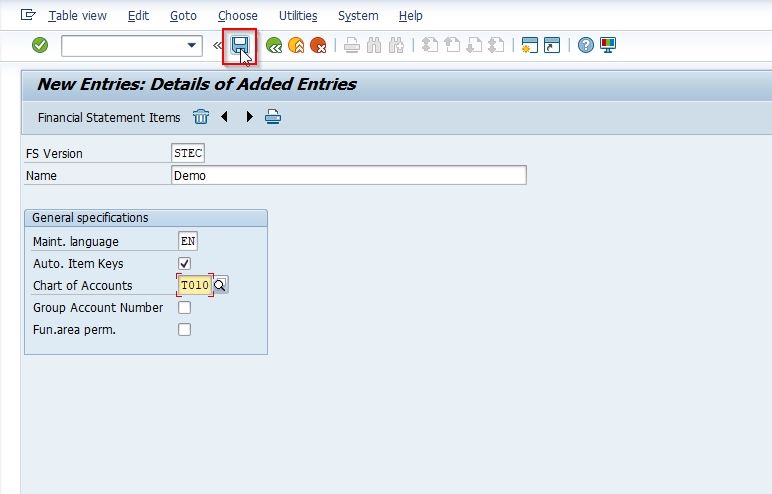 Now select your Customization Request id and press Enter to go to the next screen.

Next, the message Data was saved will be displayed at the bottom of your screen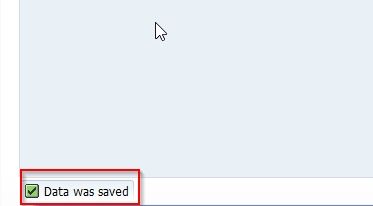 Congrats you have successfully created a new FSV STEC on your SAP system.