In this SAP tutorial, you will learn the step-by-step procedure to create Fleet Object as Equipment in the SAP system using t-code IE31 with a proper screenshot.
What is Fleet Obejct as Equipment in SAP?
Fleet Object as Equipment is used in the transportation and logistics industry in the SAP system. Fleet objects can be vehicles, trailers, containers, or any other mobile asset used for transportation. SAP t-code IE31 is used to create Fleet Object as Equipment in the SAP.
SAP Menu Path: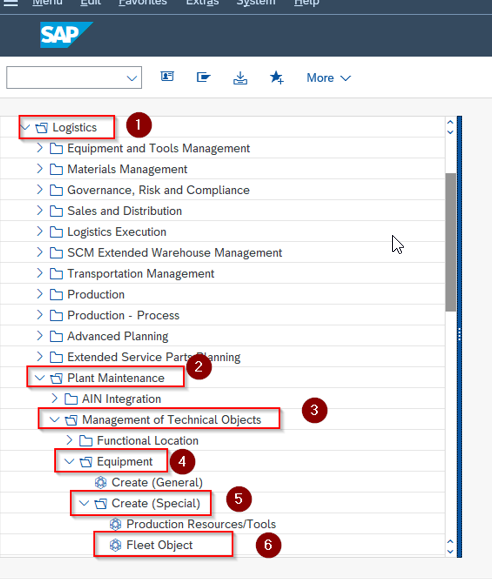 How to Create a Fleet Object as Equipment?
Please follow the steps below to create a fleet object as equipment in SAP:
Enter the t-code IE31 in the SAP Command field and Execute it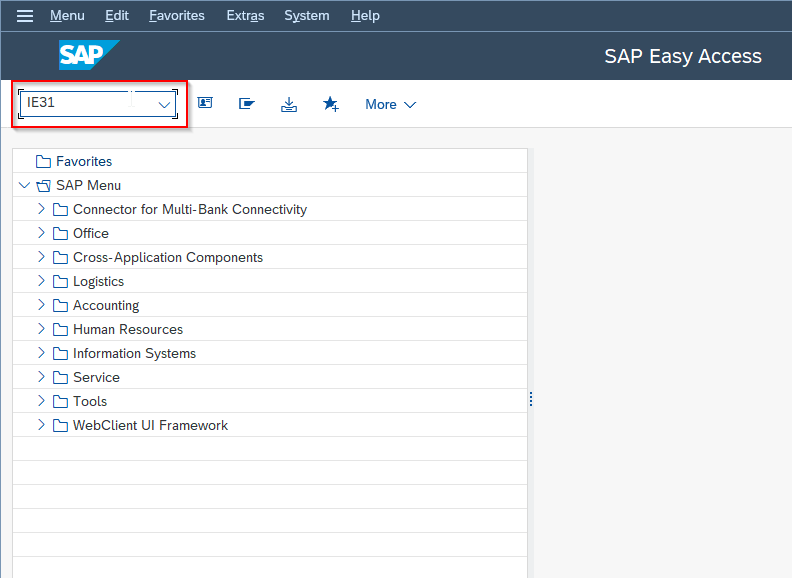 OR
In SAP Easy Access screen navigates to the following SAP menu path:

Logistics > Plant Maintenance > Management of Technical Objects > Equipment  > Create (Special) > Fleet Object.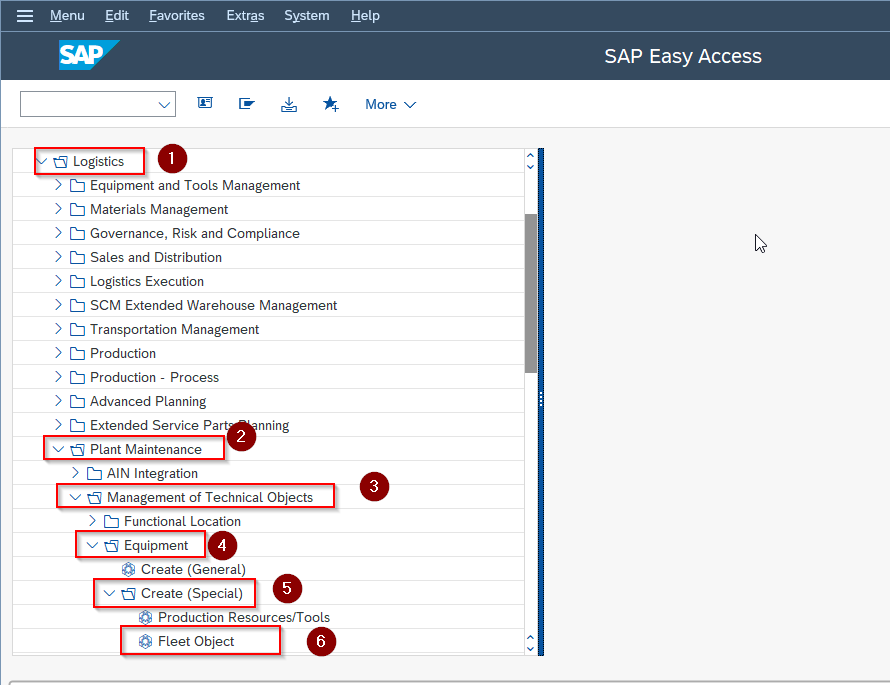 Next on Create Fleet Object: Initial Screen enters the following details as shown in the image below:
Equipment
Valid On
Fleet Object Type
Equipment category
Once all the details are entered press Enter button to continue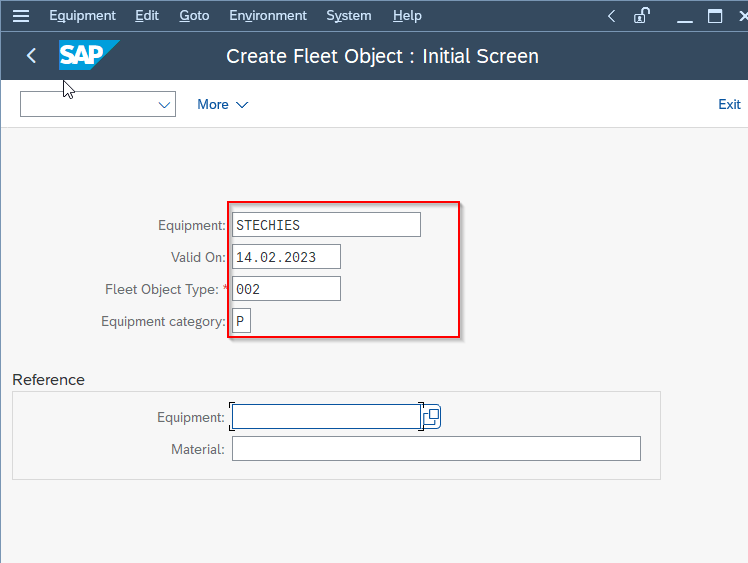 Next enter the required data on the
1) Equipment Master Record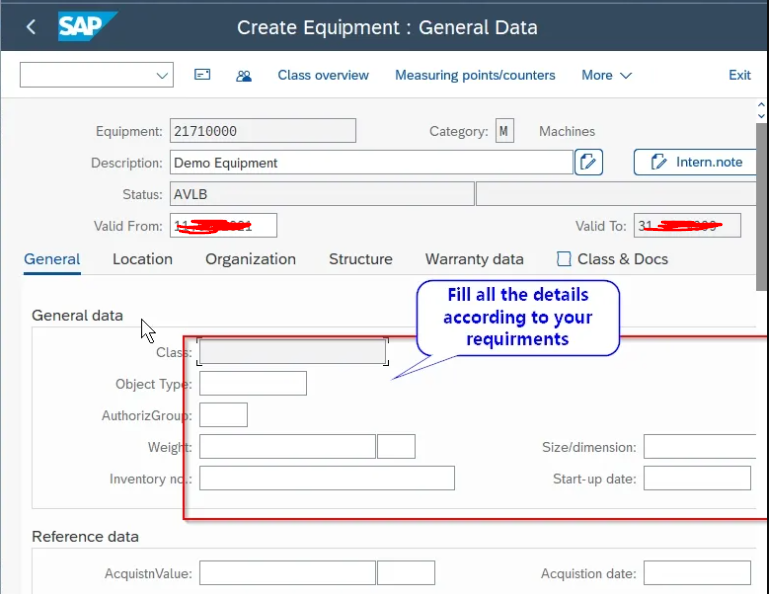 2. Fleet object screens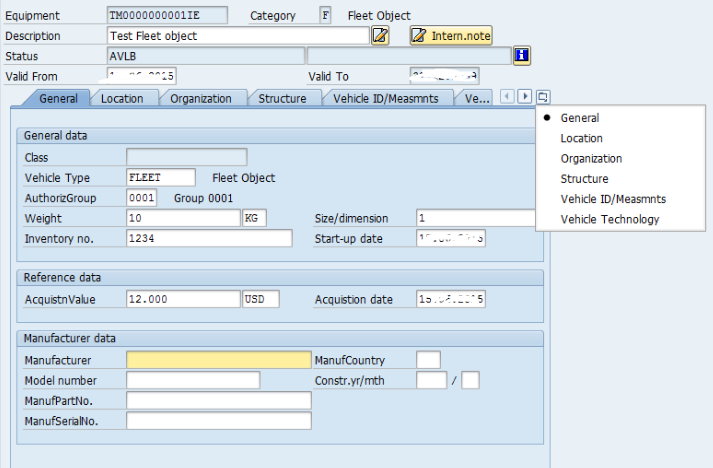 Once all the details are entered click on the Save button to save your new entries.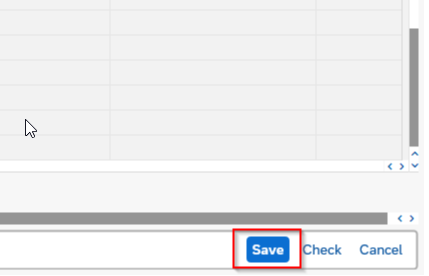 You have successfully created a Fleet Object as Equipment in your SAP system