In this SAP FI tutorial, we will learn the step-by-step procedure to post a journal entry in the SAP FI with proper screenshots.
What is Journal Entry in SAP?
The Journal Entry (JE) in SAP FI is used for posting a batch, validating it for consistency, creating FI documents, and posting those entries in various line item accounts required for multiple business functions.
Journal Entry Posting is a process that, with a few exceptions, runs "behind the scenes" and is the heart of Journal Entry. It receives journal entry data from the PRA modules, summarizes them in batches, and posts them to the PRA JE line item tables and to SAP FI.
It is a link between the journal entries from PRA applications and the FI documents and JE line item table items that are created.
How to Post a Journal Entry in SAP FI?
Please follow the steps below to post a journal entry in SAP FI:
Execute t-code FB50 in the SAP Command Field.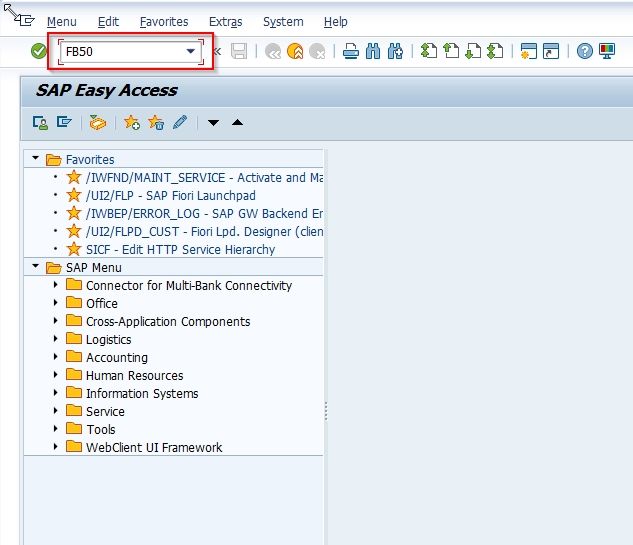 Next, enter the Company code for which you want to post the journal entry.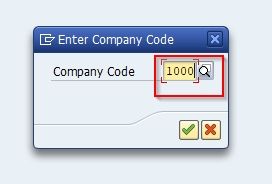 Next on Enter G/L Account Document: Company Code 1000 screen enter the Date for the journal entry.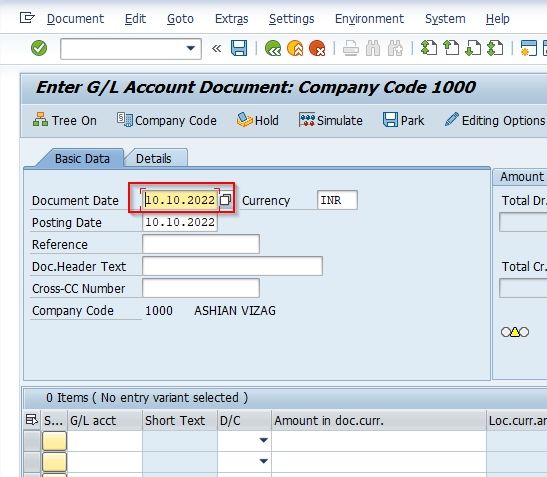 Next under the Item tab provide the following details:
G/L Account − Enter the account to be credited.
Short Text: Enter a short description of the amount.
Amount in Doc Currency: Specify the amount to be credited.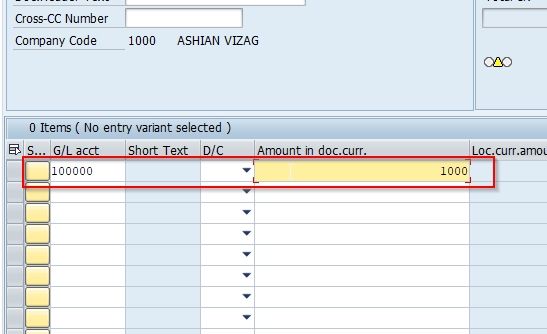 Note: Do the same for the Debit, provide data in the following fields.
Once all the details are entered click on the Save button to save the new configuration.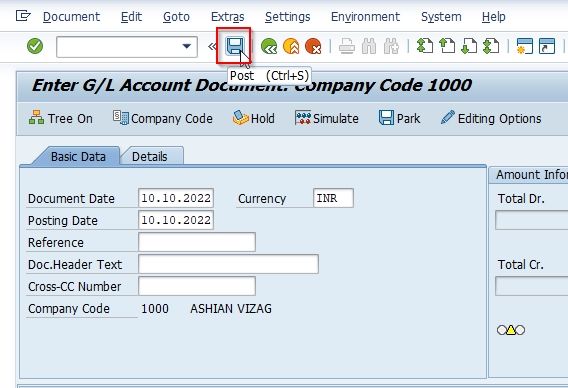 Next, you will get the document number to be posted for the company code.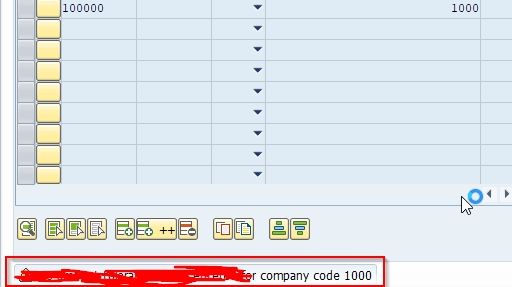 You have successfully posted Journal Entry in SAP FI.