In this SAP tutorial, we will learn the step-by-step procedure to perform Posting Documents in the Cash Journal with proper screenshots.
If you use extended withholding tax in your company code, you have to make the appropriate settings for posting payments in Customizing for Financial Accounting Global Settings under Withholding Tax Extended Withholding Tax.
SAP IMG PATH

Accounting > Financial Accounting > General Ledger > Document > Posting Cash Journal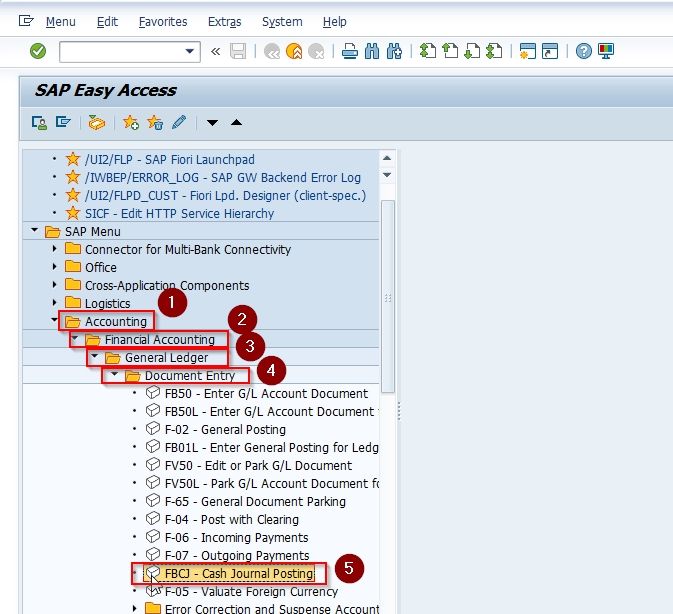 How to Post Documents in the Cash Journal?
Please follow the steps below to perform posting document in Cash Journal:
Execute
Next in the Cash Journal popup specify the Company Code and Cash Journal Number and press Enter to proceed.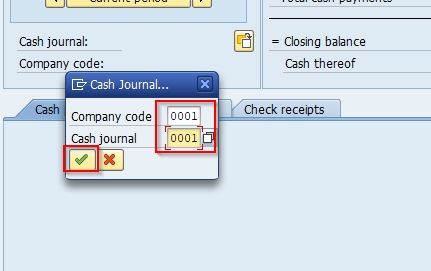 Note: The SAP system fetches the entries and user settings.
Next according to the entries you want to make, select either Cash Receipts or Cash Payments tab page.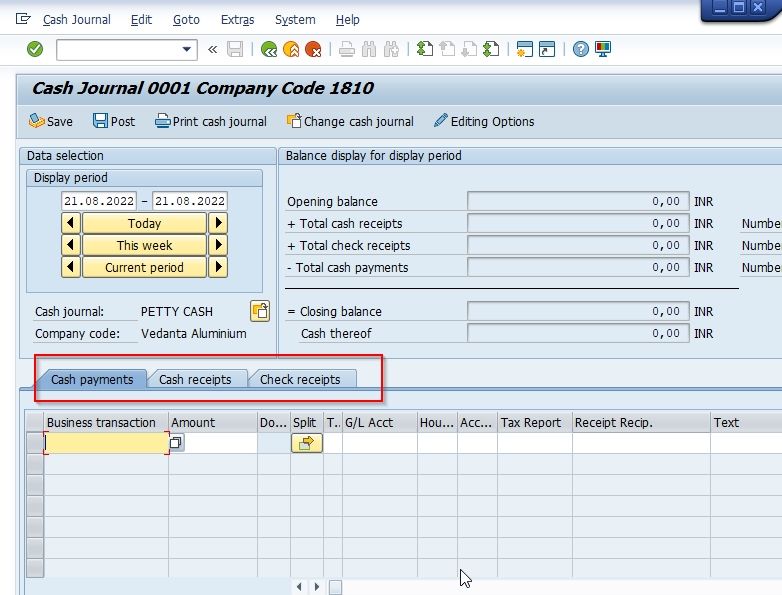 Next enter the following details:
Business transaction
Amount
Specify Customer or a Vendor according to the customer or a vendor
Note: All other entries are optional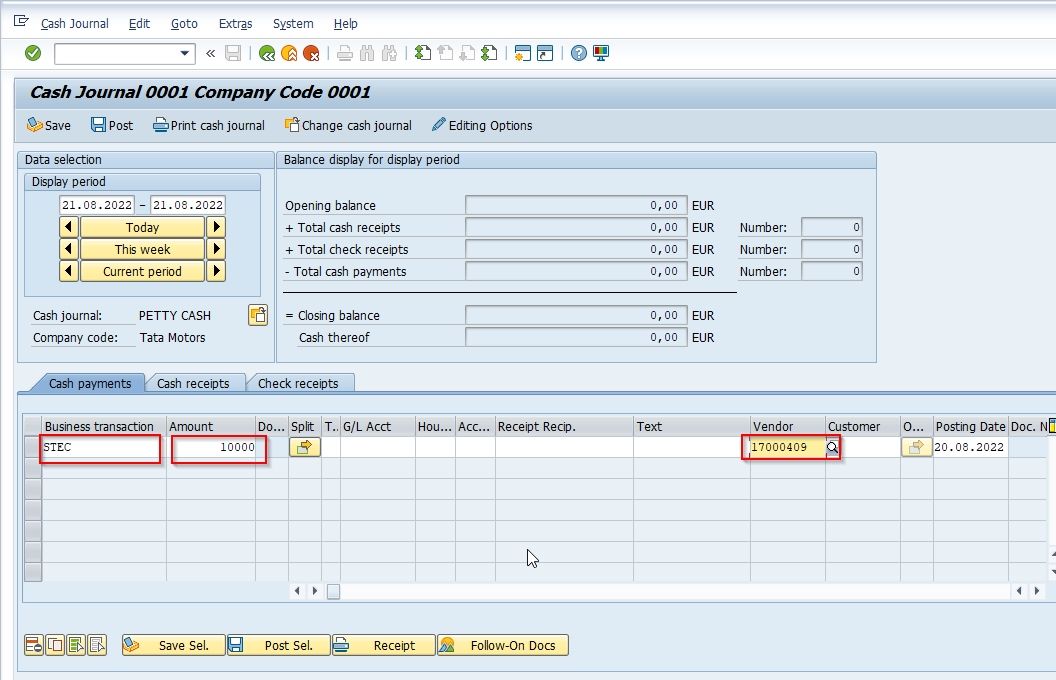 Next press Enter and then click Save button to save the cash journal entry