This SAP FICO tutorial explains what is t-code AW01N and step-by-step values to display asset values using t-code AW01N with proper screenshots.
What is T-code AW01N?
The t-code AW01N in SAP belongs to the AA package and is used to display asset explorer and values in the SAP system. It is also used to view the depreciation specifics regarding a fixed asset.
SAP IMG Path for T-code AW01N

SAP Easy Access -> SAP Menu -> Accounting -> Financial accounting -> Fixed Asset -> Asset -> Asset Explorer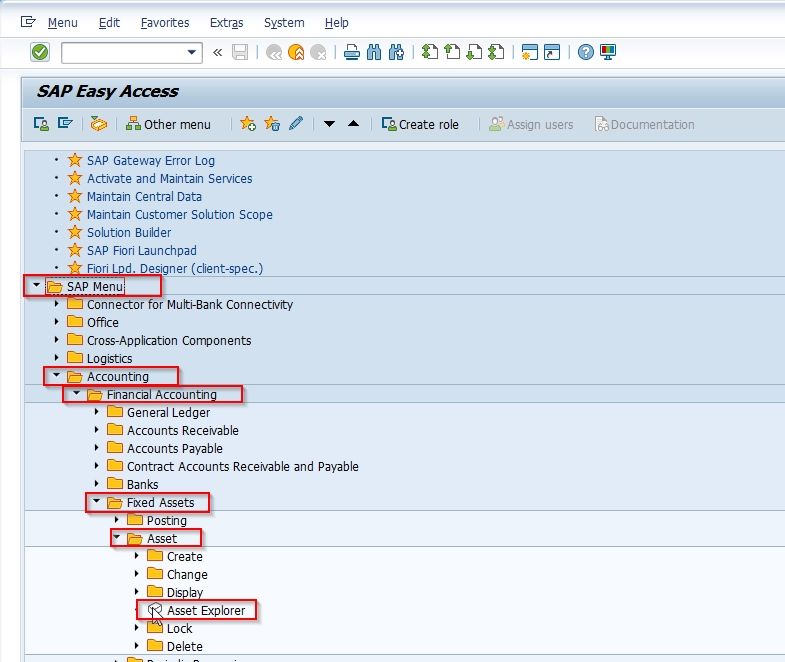 How to View Asset Explorer?
Please follow the steps below to view asset explorer:
Enter t-code AW01N in the SAP Command Field and press Enter to execute it.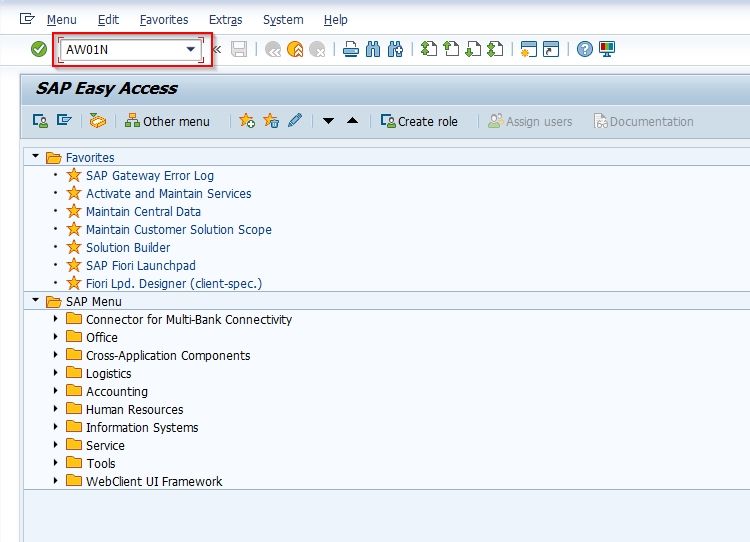 Next enter the following details
Company code: Specify the company code to which the asset belongs.
Asset: Specify the asset that you want to view the values for.
Fiscal year: Choose the fiscal year for which you want to view the values.
Asset sub number: Specify the asset sub number for which you want to enter values.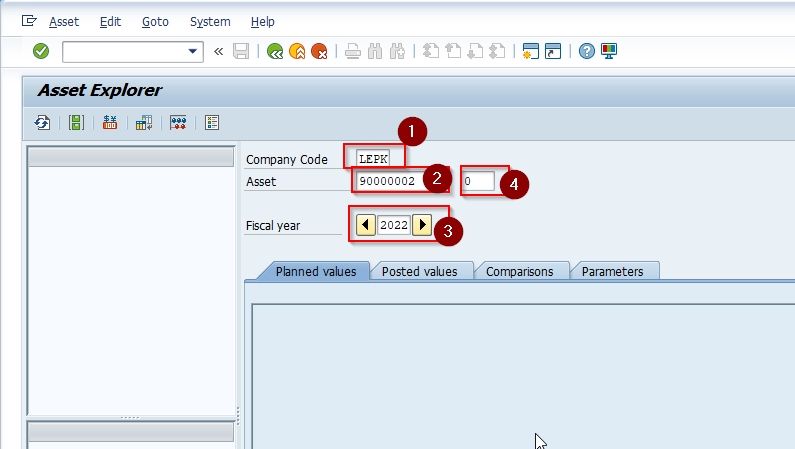 Click on the values on the top left and go through the various depreciation areas.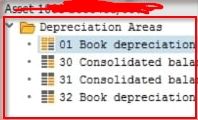 Using T-code AS03 to Access Asset Values
The user can also display and access the asset value by executing t-code AS03 as shown in the image below: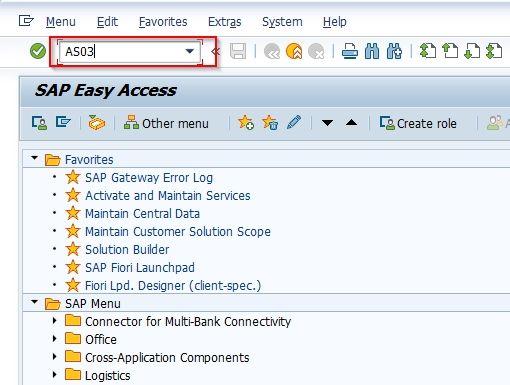 Next enter the Asset Number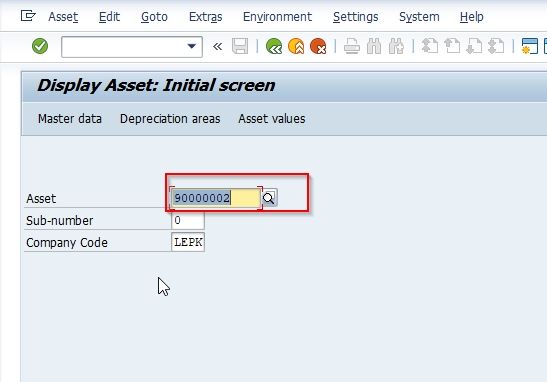 Now click the Asset values button to go to the Asset Explorer button (AW01N screen)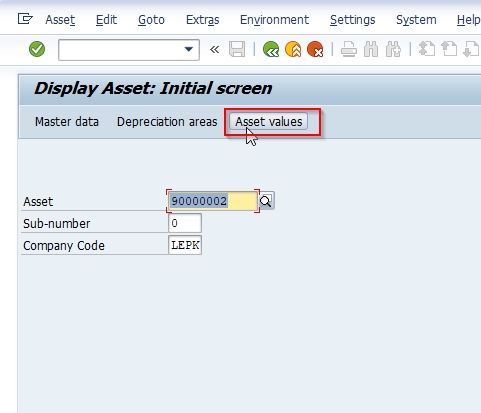 In the Asset Explorer screen, the amounts with a green icon representing depreciation were already posted and the yellow icon representing if the depreciation is planned.