In this SAP FICO article, we will learn about t-code fb05 and step by step procedure to transfer posting with clearing via t-code FB05 with proper screenshots.
What is T-code FB05?
The t-code FB05 is an SAP FICO t-code that belongs to the FIBP package. It is used for posting a document and clearing the open item for the GL, Vendor & customer.
IMG Path for T-code FB05

SAP Menu > Accounting > Financial Accounting > General Ledger > Document Entry > Post with Clearing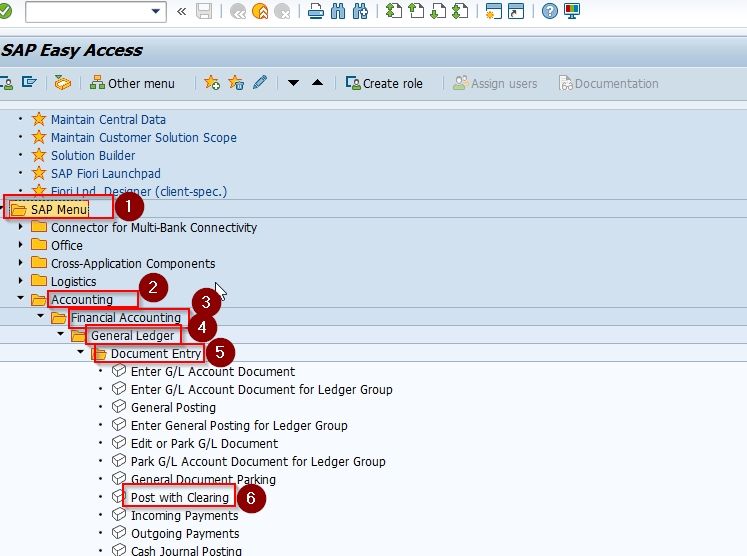 How to Transfer Posting with Clearing?
Please follow the steps below to transfer posting with clearing in SAP:
Execute t-code FB05 in the SAP Command Fields as shown in the image below: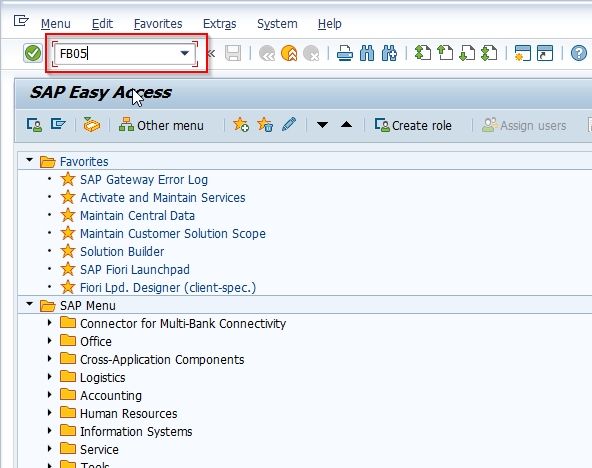 Now enter the various details such as Company Code, Document Date as shown in the image below: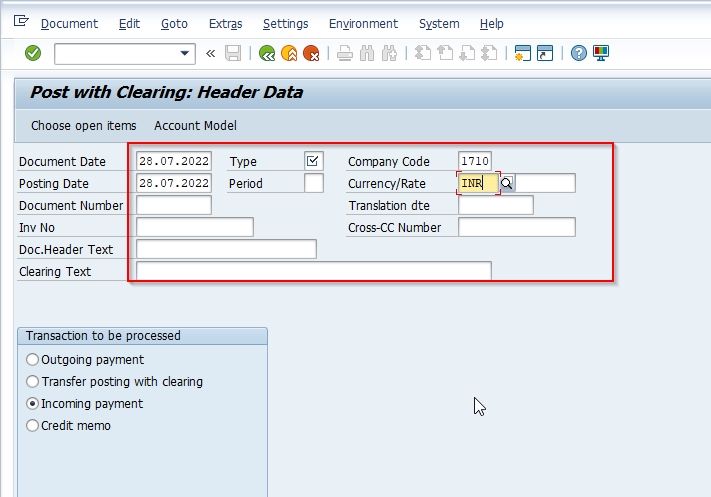 Next under the Transaction to be processed section select the Transfer posting with the clearing checkbox.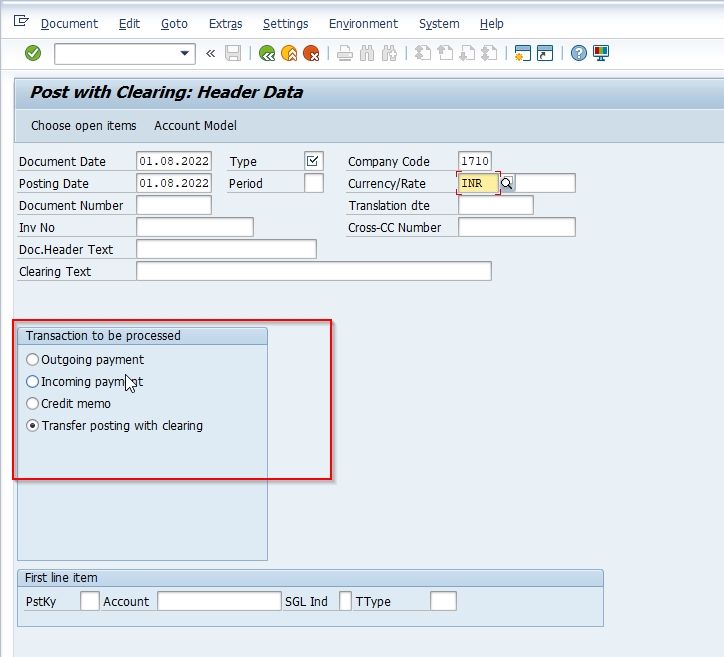 Now post the clearing process with the open item and transfer the posting with clearing