While I was creating a new Project Type and the Profile I found that I wasn't able to find a way to have the HIERARCHY_B Graphic Profile Budget available as a choice.
I've attached a file that should help you understand my problem.
Any help is appreciated!!!
Thank you!
Jerry B.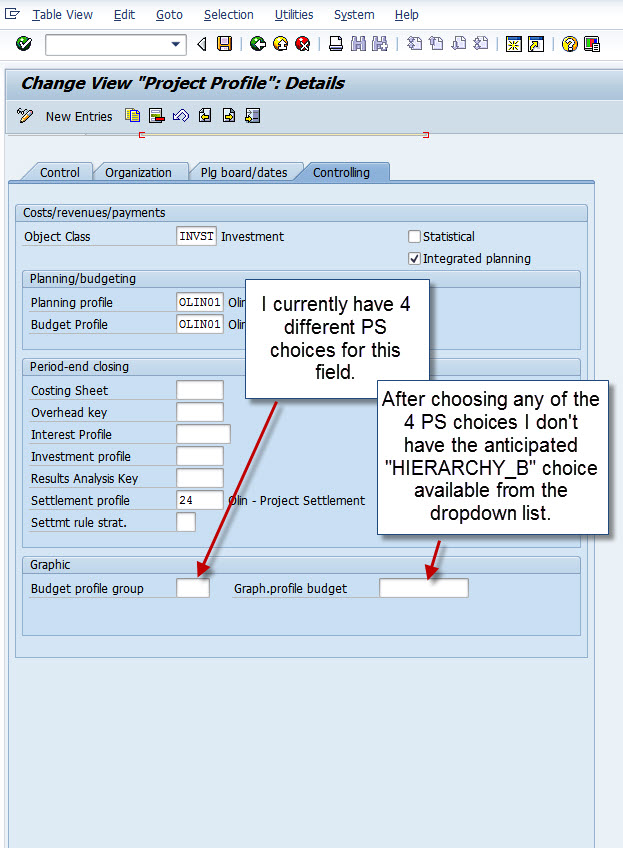 Download attached file: