It is used to update the database from Temporary tables. There are three 3 Types of updates
V1 - Handles High Priority Updates
V2 - Handles low priority updates
V3 - Reserved by SAP (Currently no use)
Updates are defined by the parameter
Rdisp/wp_no_vb=1
Rdisp/wp_no_vb2=2 from RZ11
Technically for every 5 dialogue work process there should be one update of type V1/ V2
Update Flow:
1. User submits the request for an update
(Let us say a Purchase Order)
Eg: Bearers won't go to the Pantry
Similarly All dialogue won't go to the.... DB
2. Dispatcher handles the request and provides a dialogue process to it.
3. Dialogue process interprets the request and communicates with enqueue process to provide a lock to update the record consistently.
4. Dialogue process updates the temporary tables called as VB* asynchronously
VBHDR - To store update header information
VBDATA - To store data that needs to be updated
VBMOD - The modules through which the data is updated
VBERR - Update Error Table


And gets a transaction ID from Number Range Buffer (Transaction SNRO and Table NRIV Number Range Interval Table)
SNRO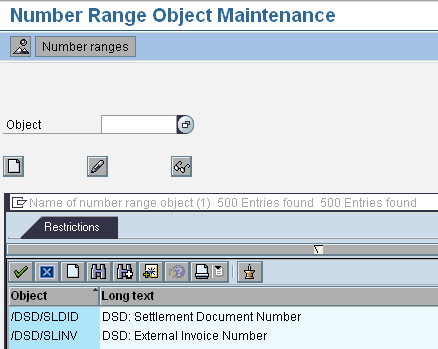 NRIV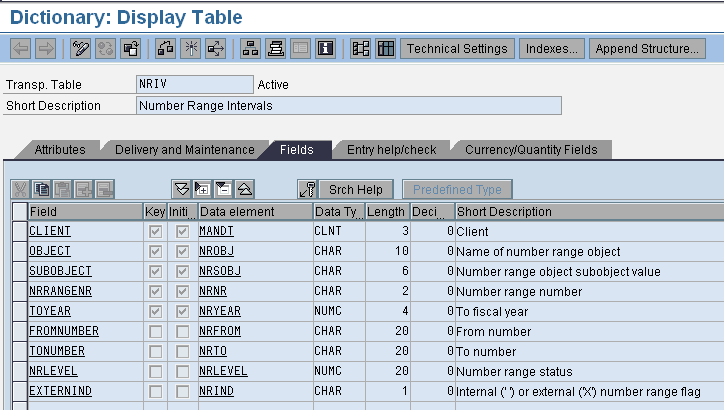 Eg:


Dialogue Updates - Update Releases the lock.
5. Update gets initialized and reads from Temp Tables and updates the permanent tables synchronously. Update inherits the locks and releases them upon updating permanent tables. Update updates the record based on transaction-ID using VBMOD Table (Every update is module based in SAP)
6. When the Dialogue updates the temp tables the record is displayed in SM13 which will be processed by update.