In the present day market scenario it has become quite a trend to constantly upgrade your systems and technology as by virtue of doing this you tend to stay ahead of competition. Amazon web services also referred to as AWS is also no different in their thought process as they have also upgraded their EC2 elastic computing instances, which offers M4 in various sizes for being able to provide support to a wide variety of workloads.
For those of us who are not familiar with the technology world, it is good to know that the next-generation range instances are offered currently in five different occurent sizes to sustain diverse workloads.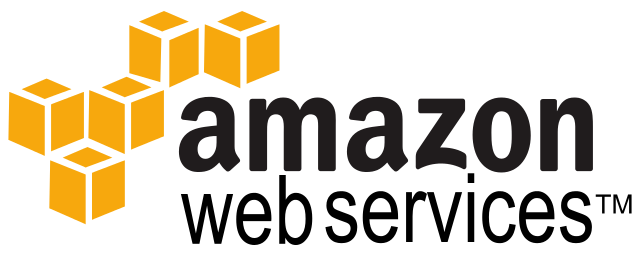 All five of these concurrent sizes function on 2.4 GHz Intel Xeon E5-2676 v3 Haswell processors, which offer a dedicated bandwidth to Amazon Elastic Block Store and slimming down network jitter and latencies for a more smooth presentation and performance and highlight a blend of network resources, memory and compute, memory.
Along with the various functions, another vital function supported is the enhanced Networking which offers four times the network I/O versus the instances without the feature. Amazon has stated that when the enhanced Networking is offered in placement Groups, latency was considerably reduced by almost 50 per cent or more.
VP of Amazon EC2 at AWS Matt Garman, stated "M4 instances bring new capabilities to the General Purpose family through the use of a custom Intel Haswell processor and larger instance sizes. He further added "We are also pleased to deliver even better network performance with dedicated bandwidth to Amazon EBS and Enhanced Networking, an Amazon EC2 feature that we are providing, for the first time, to General Purpose Instances. With these capabilities, M4 is one of our most powerful instance types and a terrific choice for workloads requiring a balance of compute, memory, and network resources."
Garman also further stated "Amazon EC2 provides a comprehensive selection of instances to support virtually any workload, and we continue to deliver new technologies and high performance in our current generation instances." 
As per AWS, the latest release is working with the objective of targeting a broad range of workloads; however that is most suitable for customers running gaming servers, caching fleets, business applications like SAP (Systems, Applications, Products in Data Processing) and Microsoft SharePoint relational and in-memory databases and batch processing.
 
M4 is presently available in two sizes which range from two to up to 40 vCPUs and 160 GB of memory (m4.10xlarge) vCPUs and 8GB memory (m4.large).
Amazon surely by virtue of adopting the new and latest technology plans to move ahead of competition and wants to leave no stones unturned in this direction.