Ban on 500 and 1000 Rupee Notes
Indian government ban on 500 and 1000 rupee notes is referred as a surgical strike on corruption and Tax evasion as per as social media. It is one of the boldest steps taken by any Indian Government to fight against Black Money.
According to a report, The Income Tax Department of India detected undisclosed money worth of Rs 90,390 crore in IT surveys and Rs 10,791 crore in search operations across the country in 2013-14.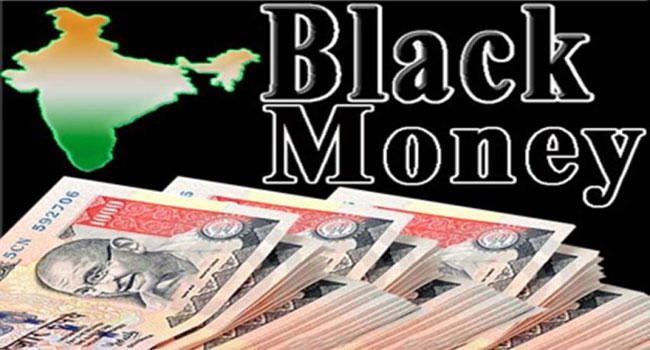 SAP Fight against Black Money
Controlling tax evasion is one of most important priority of Governments all over the worlds, with Revenue Collection Agencies such as Income Tax Department adopting and using increasingly advanced methods to detect possible fraud and recover money owed to help close the tax gap. SAP (Systems, Applications, Products) solution like SAP TRM (Tax and Revenue Management) can help Tax Collecting Authorities to increase their efficiency in the collection process.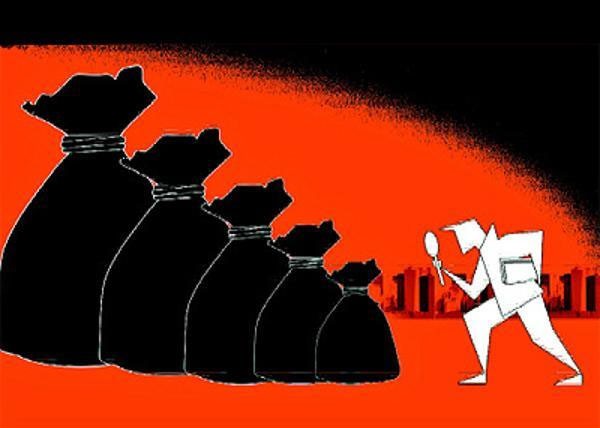 Improving Tax Collection Process with SAP Tax and Revenue Management
SAP offers a rapid, efficient and cost-effective deployment of SAP Tax and Revenue Management solutions. SAP TRM helps Tax Agencies to create a stable foundation for whole tax management system and revenue management lifecycle across all type of taxes in order to make entire tax collection process more efficient. SAP Fraud Management is designed as a tool which prevents fraud, black money, tax evasion, corruption in various areas dealing with large volume of tax related data compiled by tax collection authorities
SAP Tax and Revenue Management for Billing Taxes
SAP TRM Validation and Billing of Tax Returns and Requests program help in creating billing document for form based tax for individual business partners, contract accounts, or contracts as well as also in billing of Object-based taxes which are levied on assessment objects (such as property or vehicles).