SAP HANA:
SAP HANA, developed by SAP SE is an in-memory database management system which was known as 'High-Performance Analytic Appliance' previously. For handling complex query processing and high transaction rates on the same platform, SAP HANA has been designed. To create applications, companies with HTML and JavaScript also use HANA.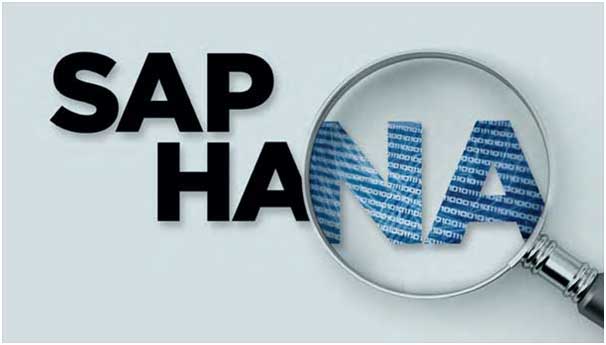 Read more Top 10 Highest Paid and Emerging SAP Modules
CloudStack:
Over various cloud operating systems, a fierce competition exist as cloud computing is big today. The Apache Software Foundation runs CloudStack, which is used to create and deploy infrastructure-cloud services and is an open source cloud computing.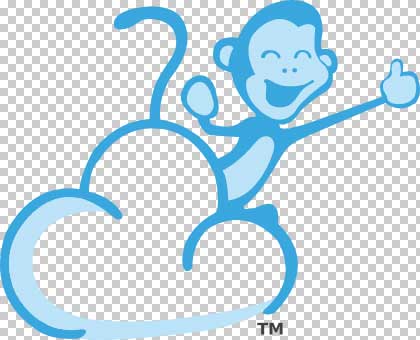 Big Data:
Big Data in different formats can handle and analyze massive volumes of data and is a new type of software. The "big data world" is made up by the several technologies and getting certifications can be viable in such tech skills as the big data craze is becoming a part of all kinds of companies. In several places in India, Big Data training institutes are available for this certification.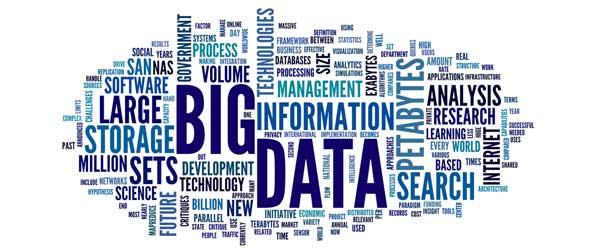 Hadoop:
It is one of the most important technologies when it comes to Big Data. This open source framework with the use of simple programming models has the ability of gathering, storing and analyzing large data amounts.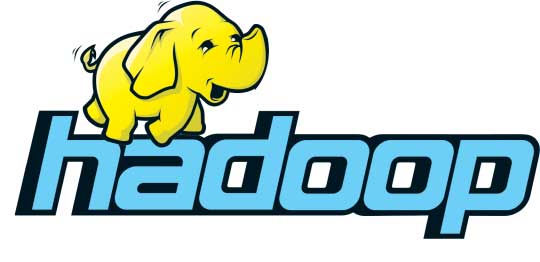 PaaS:
Platform as a Service or PaaS is a cloud computing type and in the current app development scene it is a huge trend.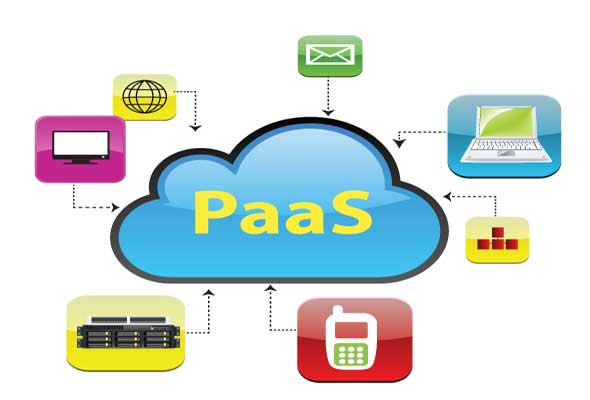 Java:
In 2016, the demand for Java developers still remains high although it has been around for years. From video games to business applications, this programming language enables the creation of everything and devices that run Java are almost more than 3 billion.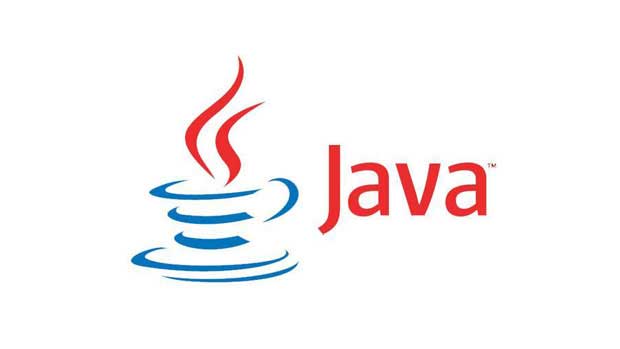 Ruby on Rails:
This in-demand programming language is used for building applications and websites and is an open-source web application framework. A training class can be joined or an online course can be taken.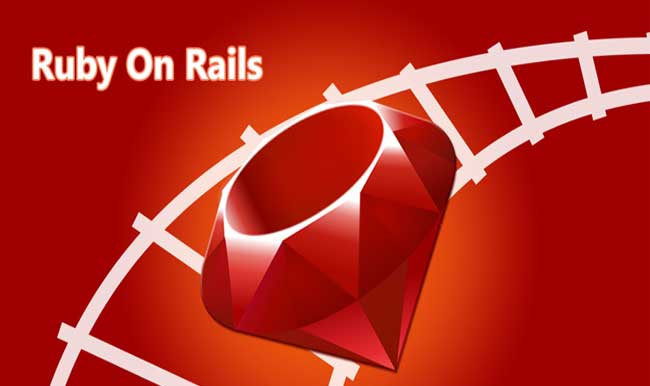 Read more Top 10 Rising SAP Modules for Year 2016
NoSQL:
Sometimes called as 'cloud database', this new kind of database is a part of the Big Data phenomenon and with several kinds of documents it can work. Cassandra, Mongo, and Couchbase are some of the popular noSQL database.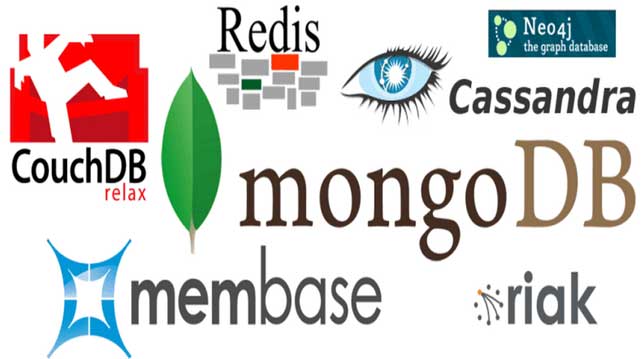 Pig:
In the list of modern IT skills, PIG is another hot skill. To analyze data and create programs this platform/tool is used with Hadoop.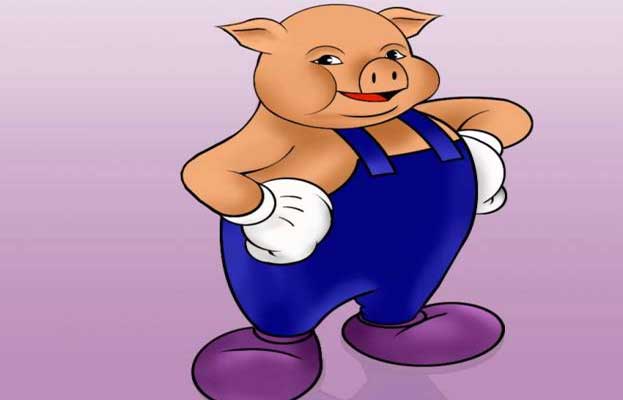 Puppet:
On several Unix-like systems, this IT automation software runs. Among the organizations, Puppet Labs is the company that is known for bringing on the tech trend of DevOps and this company has produced this IT automation software.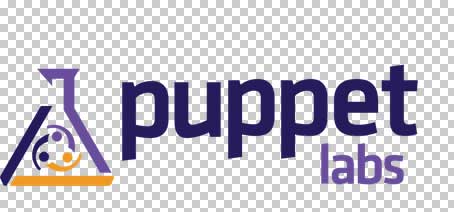 Many other IT skills can also be added to this list; however; if you can get training in one or more of these tech skills and can confidently use these skills, you can easily bag a job with a fat paycheck.